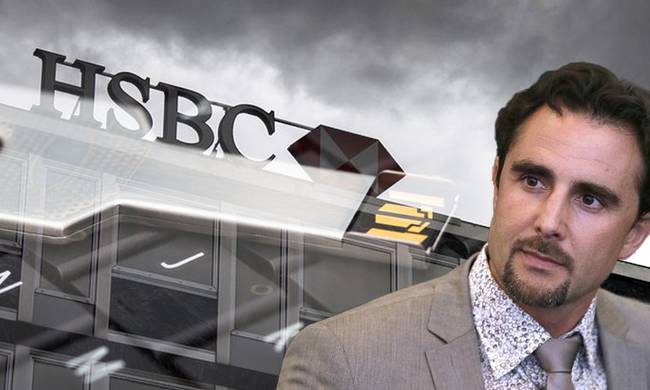 Nicosia, April 12, 2016/Independent Balkan News Agency
By Kyriacos Kyriacou
The ongoing investigation in Cyprus into the 'Lagarde List' will result in more important developments. According to local newspaper Simerini, the French-Italian, Herve Daniel Marcel Falciani, the person behind the 'Lagarde List,' responded positively to the Cypriot authorities' requests for cooperating.
Falciani has already agreed for a meeting in Barcelona with the Senior VAT Officer at VAT Service, Yiannis Tsangaris.
In an exclusive interview with Simerini on December 6, 2015, Falciani stated that the Cypriot authorities have only managed to reach one third of the clients of Swiss bank HSBC and that he can provide further details.
Meanwhile, in the coming week, the tax department in coordination with the Attorney General are set to reach decisions on pursuing criminal cases against Cypriots who could be suspected of having committed tax evasion.