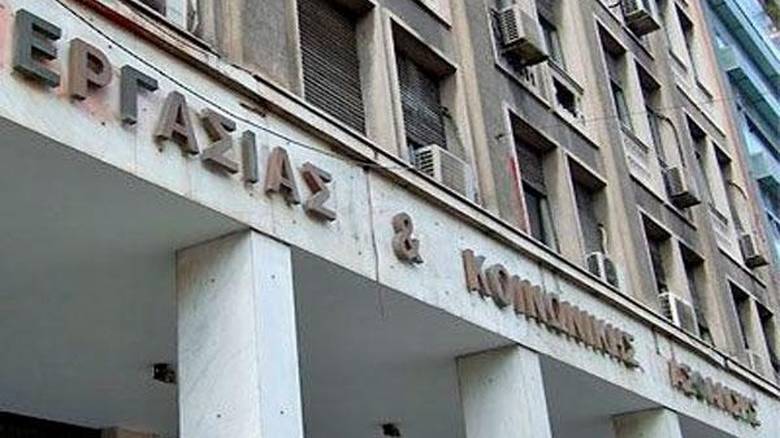 Athens, August 11, 2016/Independent Balkan News Agency
By Spiros Sideris
There will be no cuts in primary pensions according to a statement of the Ministry of Labour in response to newspaper reports, which speak of retroactive additional taxes and "new wave of cuts in main pensions".
The Ministry of the Communication refers to a new "wave of disinformation" and "gray propaganda", this time not from "ordinary 'parots', but serious newspapers".
The announcement of the Ministry reads: "The new wave of misinformation presents as upcoming major reductions the deduction for Health at 6%, which from now on will be the case when a retiree receives a second pension.
What is hidden and what is distorted by the propagandists of chaos? First, deduction will be made hereinafter on the amount actually paid, not the virtual, much larger amount of a pension before memorandum cuts, as was the case during the PASOK-ND governance.
This will result in the cases of those who receive only one main pension, that is the majority of pensioners, to an increase, not decrease".
The Ministry emphasized that fairness is the key feature of the insurance reform. "Why is fair for those who receive one pension to be treated less favorably than those who are in a relatively better situation and receive two or more pensions? Why should the former be subject to a levy on their entire income and the second not? The truth will be revealed at the ATMs".