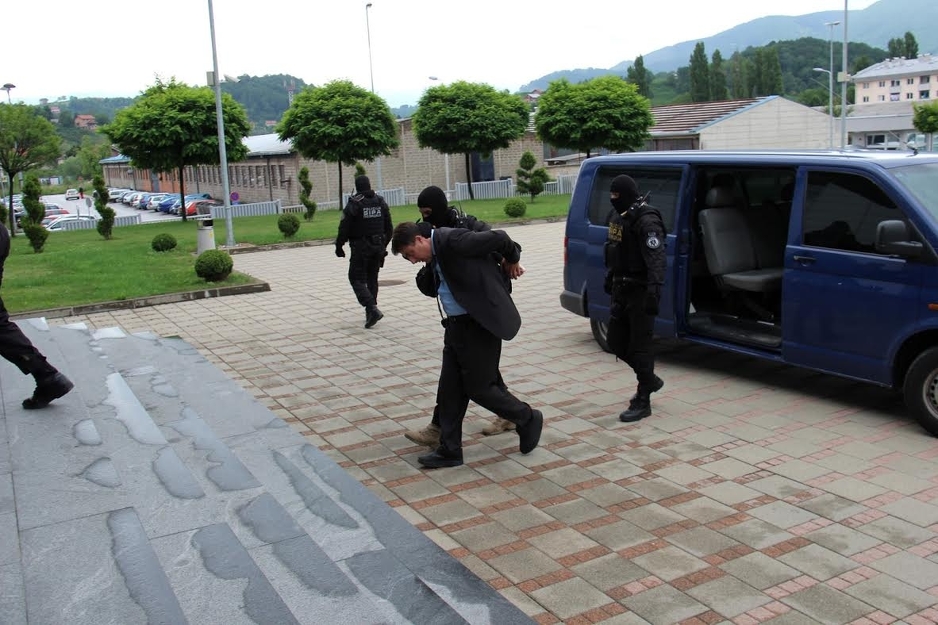 Zenon Marković – Sarajevo
On several locations in Bosnia there are ongoing activities ordered by the Prosecutor's Office as part of the largest post-war investigation for corruption offenses.
In a dozen oftowns across the country 54 persons have been deprived of liberty or placed under surveillance. Among the detainees are about 30 officials of the customs authorities and the Indirect Taxation Authority, including the former director of the institution.
This is a case in which the prosecution team of two prosecutors and investigators and collaborators, for more than eight months conducted a detailed and thorough investigation. Suspects in this case are under investigation for corruption offenses of organized crime, customs and tax evasion, money laundering and abuse of office in connection with the importation of textiles and other goods in Bosnia and Herzegovina.
The Prosecutor's Office also conducts financial investigation in this case, and according to the findings gathered so far, the suspects in this case, gained multi-million illegal profits and acquired assets with multimillion values.
Financial investigation is carried out with the aim of identifying and forfeiture of property, stated the BiH Prosecutor's Office.