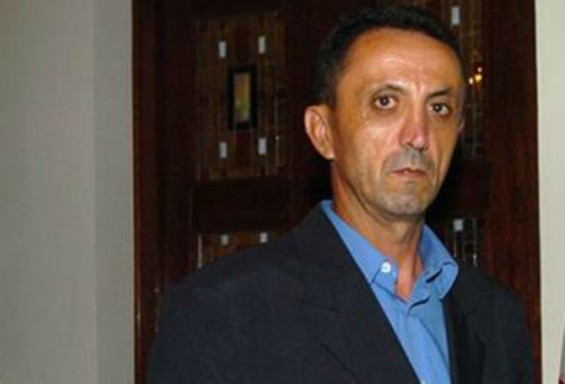 Skopje, July 25, 2013
The representative of OSCE for the Freedom of Media, Dunja Mijatovic has condemned today the fact that the investigative journalist, Tomislav Kezharovski is still being held in custody in Skopje.
Criminal Court of Skopje has decided to continue to hold the journalist under custody for another 30 days. The journalist in question has already passed 60 days in custody, since May 28 when he was arrested in relation to an article written in 2008 for "Reporter 92" magazine, in which he revealed the identity of a witness in a case for murder.
"It's unacceptable for a journalist to be arrested for his reporting. I have already intervened twice for this case last month. Today I'm very concerned about the fact that the court has prolonged his custody for another 30 days", said Mijatovic.
Three days ago, Kezharovski started a hunger strike as a sign of protest for the prolongation of his custody. He's reported to be in a bad mental and physical state as a result of his arrest. Civil society and many colleagues of Kezharovski have expressed their concern about his state.
"I call upon the authorities to listen to the voice of civil society and I also call upon Tomislav Kezharovski to end his hunger strike", said Mijatovic, underlining the importance of allowing journalists to carry out investigations on issues of public interest. /ibna/