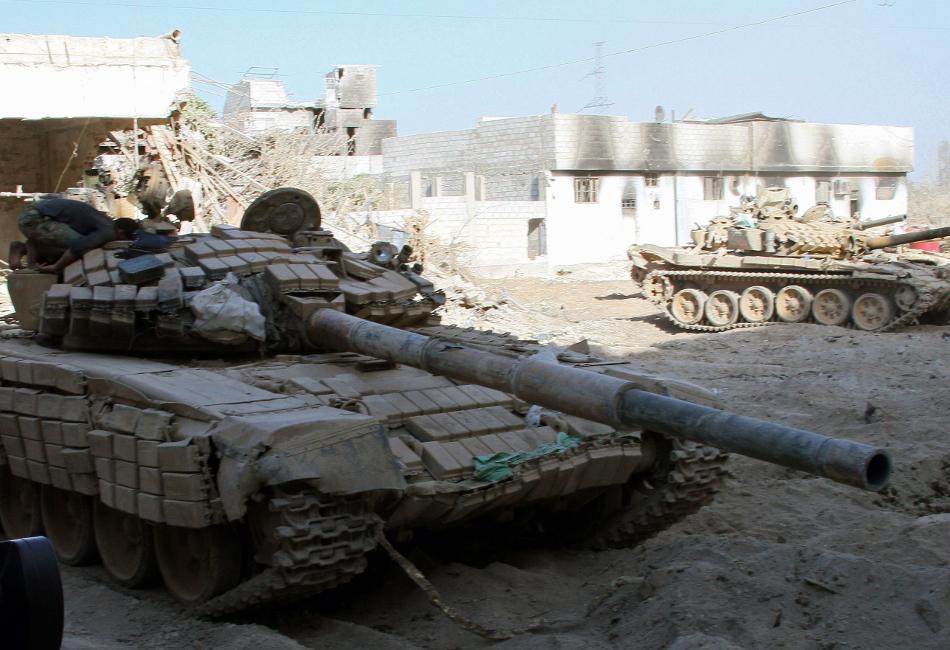 Ankara, October 3, 2016/Independent Balkan News Agency
By Manolis Kostidis
An interesting US proposal to Turkey reveals the valid Turkish newspaper Cumhuriyet. According to the newspaper, Washington through envoys proposed to Recep Tayip Erdogan to create the security zone he wishes inside Syria, but with the term not to attack or get into fights with the Kurdish forces of YPG.
According to the newspaper, this proposal also includes the US assurance that they will not allow the Kurds to unite their two cantons, which would create a single Kurdish zone, a scenario Turkey fiercely opposes at every turn.
Cumhuriyet reports that Washington, despite the disagreements, wants cooperation with Erdogan as there is the feeling that "however effective the forces of YPG may be, they can not replace a strong NATO force".
Recep Tayip Erdogan in his speech in the Turkish Parliament had stated that "we note an instability in US policy in our region. One side of the US government is working closely with the terrorist organization YPG, while another side is trying to implement a policy that gives meaning to our own sensibilities".