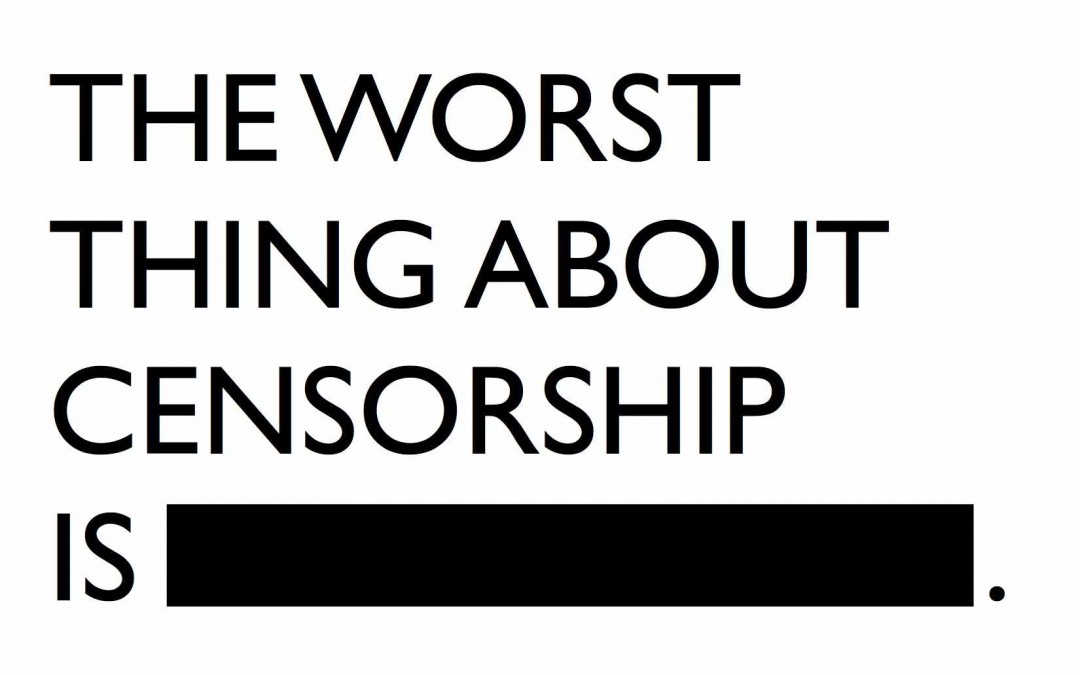 On Friday, the trial of the 17 reporters of opposition Cumhuriyet newspaper was continued. Its president and its manager are been imprisoned for more than 500 days, expecting the court's verdict.
The head of its board of directors, Akin Atalay and its manager, Murat Sabuncu who have been jailed for 495 days as well as the investigative journalist Ahmet Şık, are among the 17 people of the paper who are being tries and who are in danger of being sentenced to 43 years in prison.
They are accused of helping three terrorist organisations; PKK, DHKP-C and Gulen's FETO.
All of them are denying the charges supporting the view that this trial is aiming at silencing the Press…/IBNA