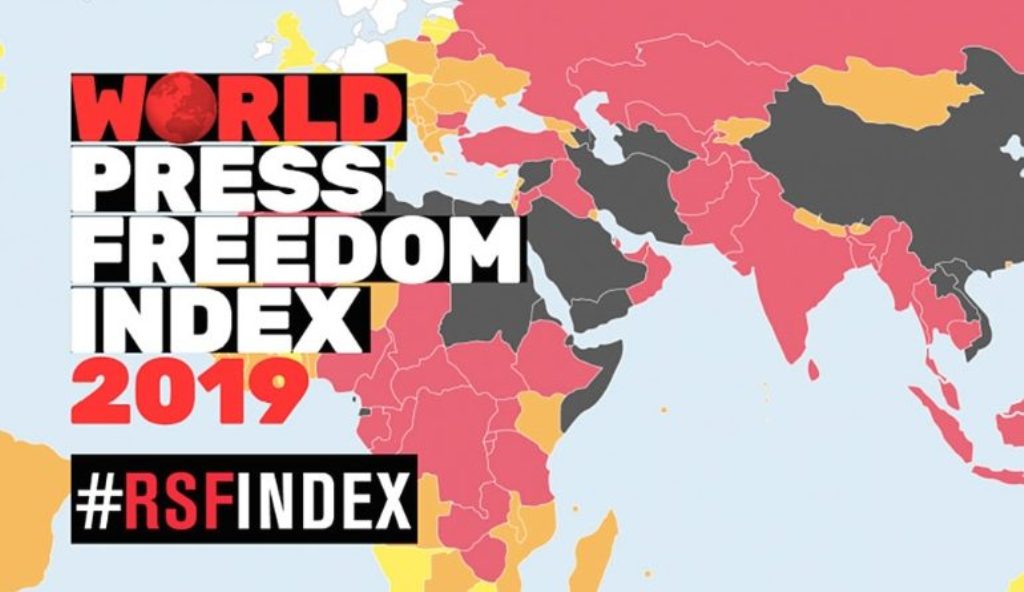 North Macedonia ranks 95th according to the latest world ranking of Reporters without Borders for the freedom of information.
According to the report released by this organization, "although the situation stabilised in 2018, the new government has yet to amend public broadcast media law, contrary to what it announced when it took power in 2017", adding that "the state broadcaster's programming continues to serve the interests of the former ruling conservative party, the VMRO-DPMNE".
Although safety for journalists saw significant progress last year, Reporters without Borders say that the culture of impunity is well-entrenched and only two of the 59 attacks reported in recent years have been investigated and solved.
As far as regulation is concerned, the organization notes that legislation on defamation and access to state-held information also need amending. /ibna/