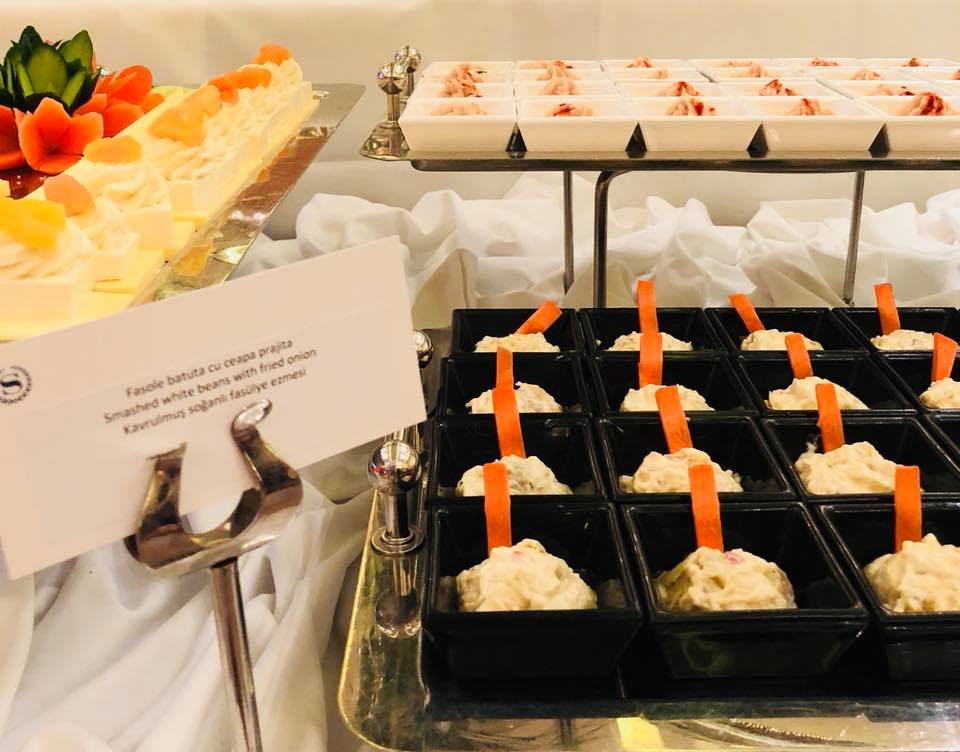 The intended aim? To show the closeness and similarities of two cultures, the Romanian and the Turkish. The medium? Food.
A Romanian food festival that opened its doors two days ago in the Turkish capital Ankara and will run until May 9 wishes to offer tasteful pleasures of the Romanian gastronomy to the public in Turkey while also proving how close ties the two nations are sharing even culinary wise.
Anadolu said that it is a "jointly organized" event, "by the Romanian Embassy and the Turkish National Commission for UNESCO at the Sheraton Hotel."
"Speaking at the opening ceremony, Romanian Ambassador to Turkey Gabriel Sopanda quoted Bernard Shaw saying 'there is no love sincerer than the love of foo'.
"Our aim tonight is to present the cultural closeness between Romania and Turkey in the field of gastronomy," the ambassador told guests.
Romania and Turkey are also celebrating 140 years of diplomatic relations…. / IBNA