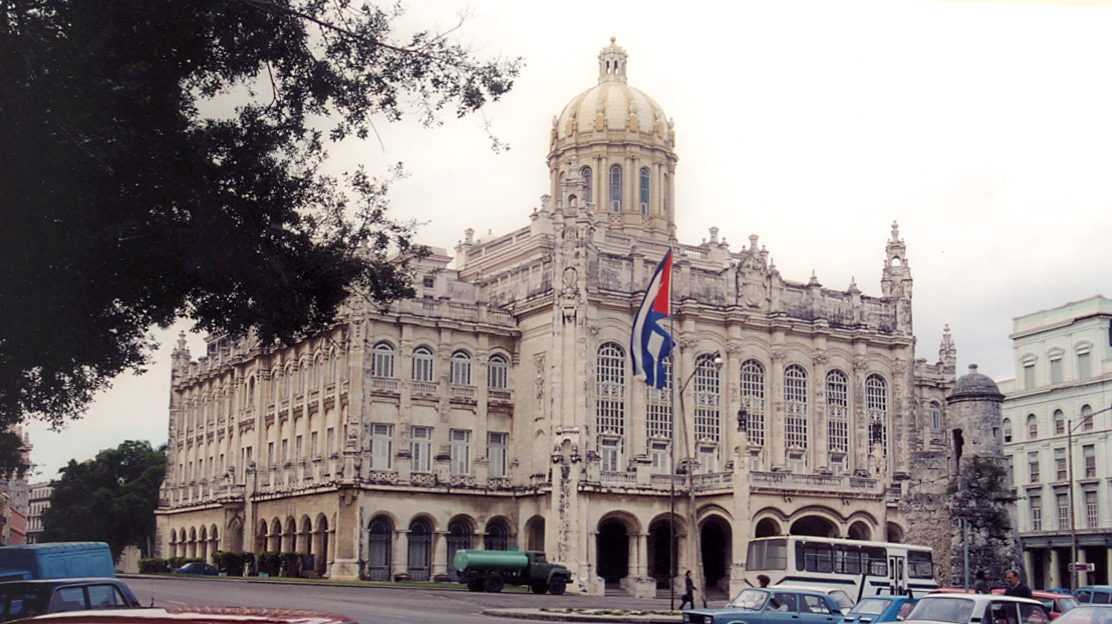 Less than a month ago (January 18th, 2018), the new Cuban Ambassador to Cyprus Omar Leyva Rafull had an official meeting, as the official web page of the Cuban diplomatic missions abroad read– with the Cypriot Foreign Affairs minister, Ioannis Kasoulides -shortly before the Cypriot politicians would announce his retirement– who received him at the Foreign Ministry's headquarters.
On Wednesday, February 7, Omar Leyva Rafull, addressing a ceremony at the Presidential Palace in Nicosia, during which he presented Cyprus President Nicos Anastasiades with his credentials, said that his country, Cuba, "will continue to defend the right of Cypriots to have a nation that promotes values of coexistence, integration and work to achieve a future of peace, without external interference and with full respect for their sovereignty and territorial integrity", as CNA reports.
"Despite the geographical distance between Cuba and Cyprus, our peoples feel very close and there are many reasons that today make it easier for our countries to continue fighting for a more just and equitable world", the Cuban ambassador said.
The diplomat added that, Cyprus "is a country for which we feel great respect and admiration, which we extend to its affable and supportive people."…/IBNA