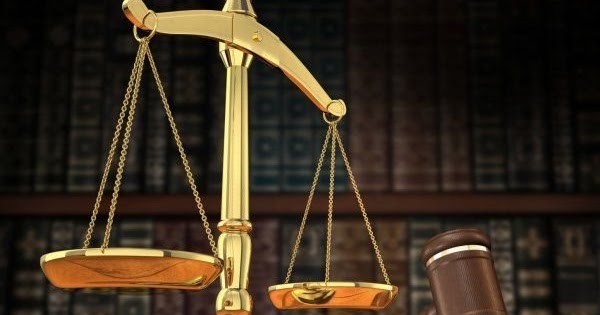 The Superior Council of Magistracy (CSM) has given negative opinion to the justice draft laws proposed by the Justice Minister, by ten votes to eight, sources told local media. Before the CSM sitting, Romania's Prosecutor General Augustin Lazar has stated that a draft that is so harshly criticized by the magistrates and the European officials couldn't get but a negative opinion if Romania wants to have its CVM monitoring mechanism lifted.
The CSM's opinion is consultative
Justice Minister has been absent from the meeting, but subsequently said he was expecting the opinion would be negative, pointing out that "some don't want the system reformed".
"They have attended the meeting with opinions previously expressed. They said the vote would be negative, which means they have come to the debate with their decision already made before the dialogue, and I knew it. My absence was deliberate, I knew their opinions, they knew mine, I would have endorsed the draft. The opinion is consultative. The conclusion is old: some don't want the system reformed," Justice Minister Tudorel Toader told Antena 3.
In her turn, the CSM president Mariana Ghena stated that she would have expected that the Justice minister should attend the debates.
"I am unpleasantly surprised this time that he has been absent from the plenary sitting. I am confused, I don't know how to construe this absence. Maybe he would have been uncomfortable to answer our questions (…)," said Ghena.
The new justice draft laws tabled by minister Toader contain several controversial amendments, including the removal of the Romanian President of the procedure of appointing the chief prosecutors and the transfer of the Judicial Inspection from the CSM to the Justice Ministry's authority.
Romanian President, US Ambassador voice opinions
The President's spokesperson Madalina Dobrovolschi has stated on Thursday that President Klaus Iohannis had taken note of the CSM's opinion on the justice laws, stressing that the Government and the Parliament could not ignore this signal.
"Romania's President has taken note of the CSM's evaluation, which is identic with his opinion. The President considers that CSM, as guarantor of the justice independence, has thoroughly and professionally assessed the Justice minister's proposals before vetoing them. Even if the opinion is consultative, the Government and the Parliament could not ignore CSM's clear signal," said the Presidency's spokesperson.
The American ambassador in Bucharest Hans Klemm has also taken stand on the justice law proposals, saying the USA have certain concerns on the justice law amendments, adding they might "reverse" Romania's track on the rule of law./IBNA
Source: romaniajournal.ro