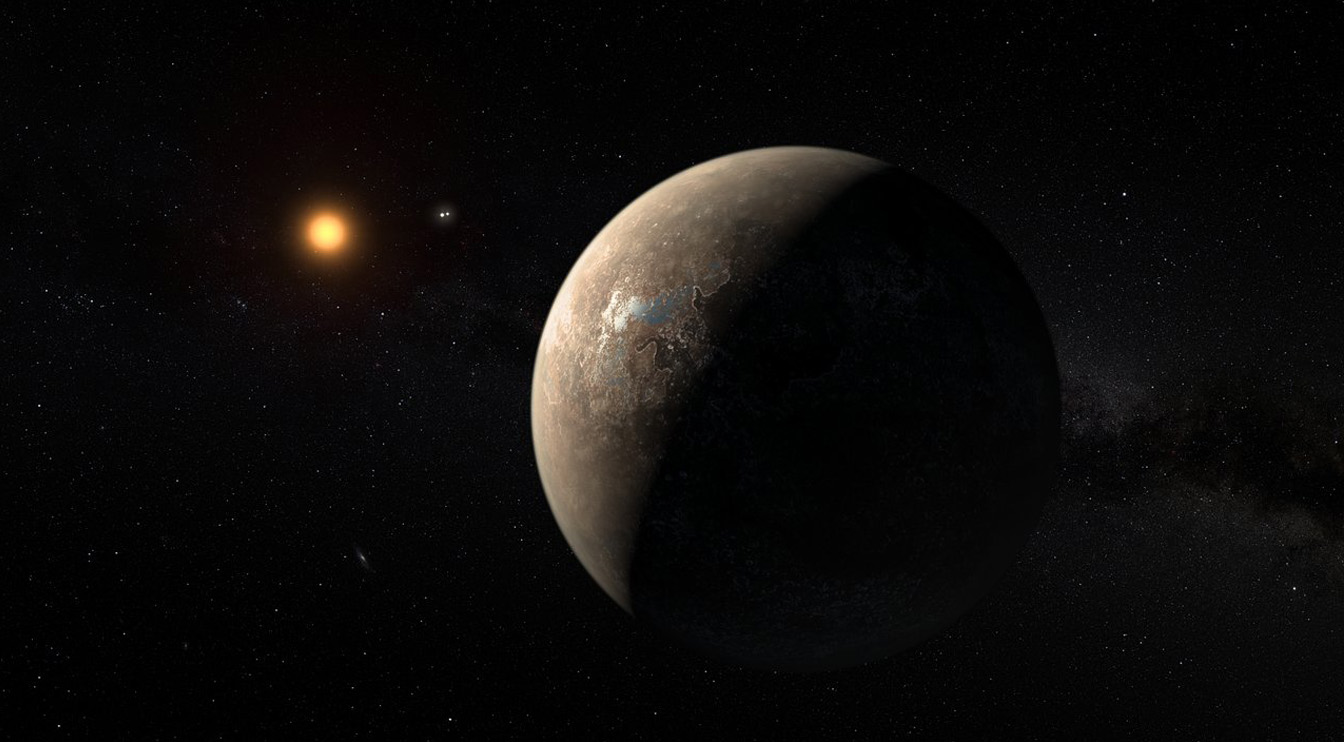 The Cyprus Space Exploration Organisation's (CSEO) has become a member of the International Astronomical Union (IAU). This is brilliant news for the Cypriot organisation since apart from its membership it will have a chance to name an exoplanet.
CSEO's accession was ratified unanimously during the IAU General Assembly in Vienna. In statements to CNA from Austria, CSEO's President George Danos said that the organisation became an official national member of IAU thus now being able to vote for decisions taken by the IAU, Cyrpus' CNA reports.
"Our accession in this international association will give us the cooperation and support of the international community in promoting both academic research and international cooperation in the field of astronomy", Danos said.
CSEO membership was voted unanimously by the other national members of the IAU without objections.
The General Assembly of the IAU is held every three years and this time over 3,000 astronomers from more than 88 countries were in Vienna to attend it. The meeting featured thousands of scientific presentations, numerous policy discussions, says the Cypriot news agency.
Henceforward, the development of astronomy in Cyprus is the prime goal.
In 2019, the IAU will celebrate its 100th anniversary…. / IBNA
Main Photo: Planet Proxima b orbiting the red dwarf star Proxima Centauri, the closest star to the Solar System