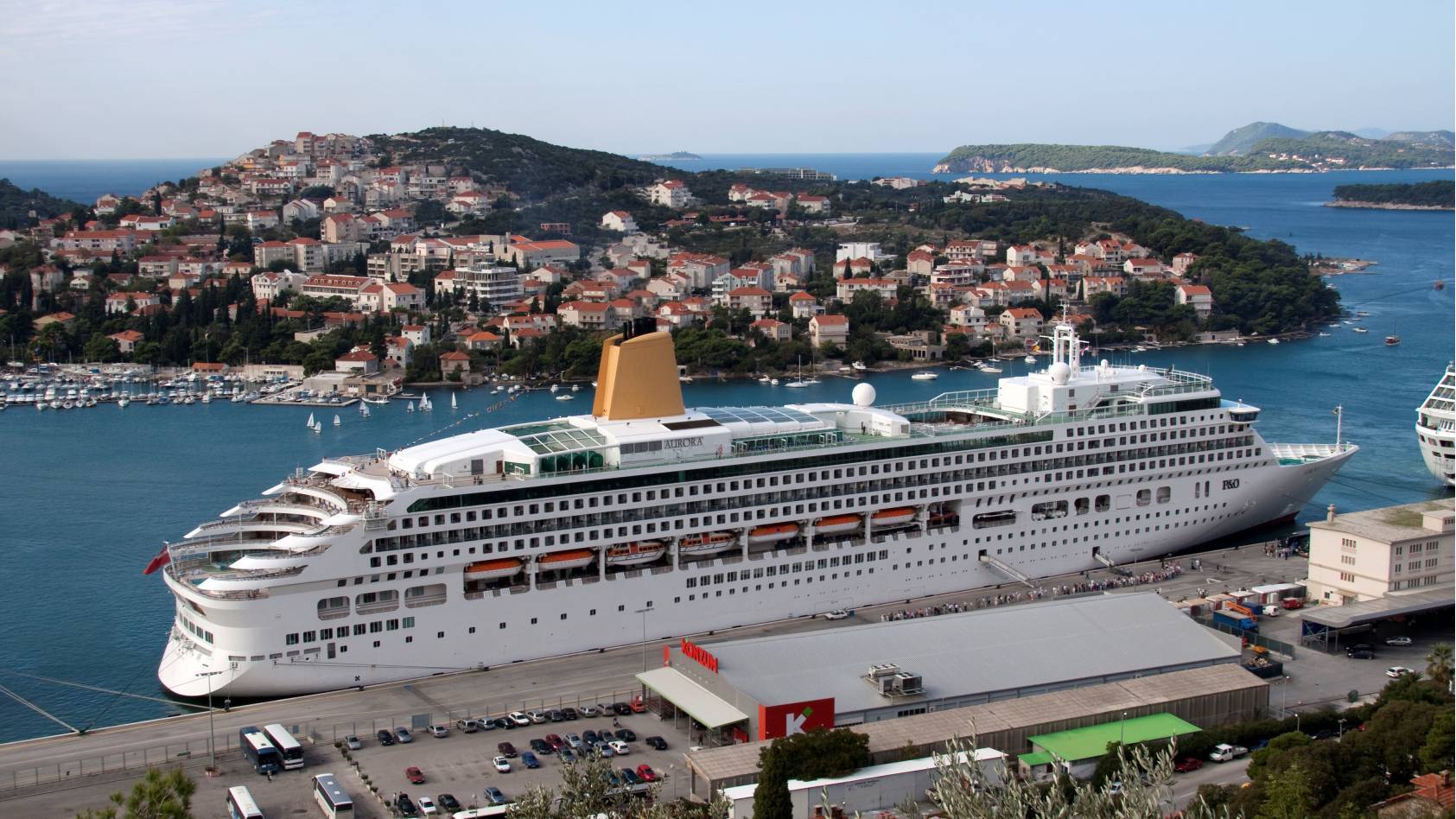 Review by Christos T. Panagopoulos
The millionth cruise ship passenger will arrive in Dubrovnik on Tuesday 17th of September. This year has been a bumper one for cruise ships in Dubrovnik, with more cruise ships and more passengers than ever before passing through the Port of Dubrovnik.
From the beginning of this year till the end of August just over 700,000 passengers passed through the port on 445 cruise ships, according to figures released by the Port of Dubrovnik.
And September was just as good as August, with passenger numbers well up. By the end of 2013 711 cruise ships will have docked in the Port of Dubrovnik, a massive 63 more than in 2012.
Source: Dubrovnik Times