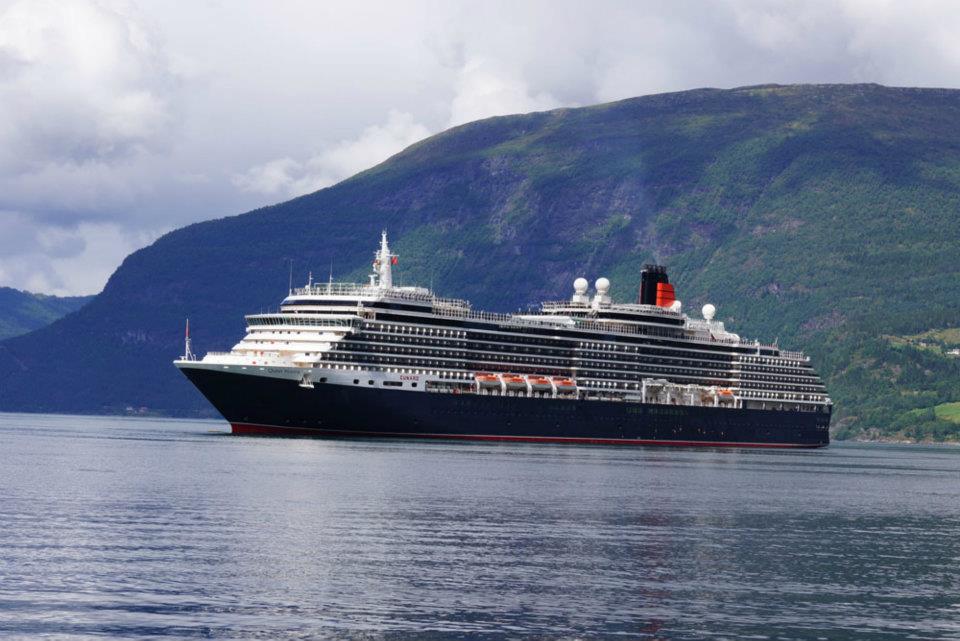 By Christos T. Panagopoulos
Gains, which are estimated at 10 million euros and will support Romania's annual budget, are expected by the country's government from the cruise market, as the upward trend of the recent years is expected to continue because of growing demand for this type of holiday.
"According to specialist statistics, the global cruise market this year exceeds 32 billion euros, with a total of 20.9 million registered passengers, with both parameters – the value and the number of tourists – witnessing growth of up to 5% compared to 2012. Romanians increasingly fancy the all-inclusive concept that offers the opportunity to visit several cities", said tourism marketing consultant with Travel Communication Romania, Razvan Pascu, in an interview to Agerpres News Agency.
Nearly 20.000 Romanians will go on cruise holidays in 2013, according to Pascu's estimations. "The cruises Romanian tourists seek the most are those on the Mediterranean, along the coastlines of Greece, Italy, Spain, but also routes that include the French Riviera, the Nordic and the Baltic Countries. A one-week holiday package is worth 400-500 euros, plus about 200 euros for the flight to the boarding port", he noted.
Source: Agerpres