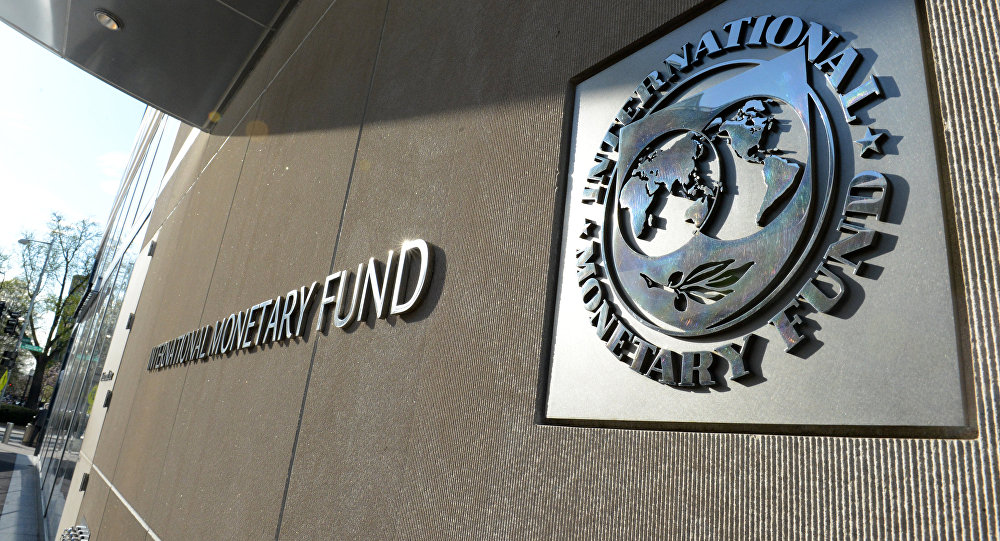 The International Monetary Fund's Executive Board will meet today to approve, as expected, the Fund's "in-principle participation" in the Greek program.
As reported, it is expected that the Fund's debt sustainability analysis, which will be presented to its Executive Board, will deem the Greek debt unsustainable.
The IMF will most probably sign off on a request by the Greek government for a 12-month program. However, it will postpone making a final decision on the sustainability of Greek debt.
The Fund is expected to insist that Greek debt is not sustainable and push European creditors for more debt relief to be granted. However, it is not expected to attach a specific deadline by which Greek debt must become sustainable.
The members of the IMF mission for Greece, which is led by Delia Velculescu, recommend an "agreement in principle" with the provision that if the agreed terms are not met, the Washington-based Fund will not participate in the Greek Program with funding.
The meeting is considered crucial in terms of Greece's reported intention to attempt a return to bond markets, perhaps next week.
Meanwhile, Reuters reports that Greece has hired six banks to arrange its comeback sovereign bond deal, according to sources. One source said that Greece has mandated Bank of America Merrill Lynch, BNP Paribas, Citigroup, Deutsche Bank, Goldman Sachs and HSBC for a five-year trade.
The source added that the deal could arrive as soon as next week, but that timing remains uncertain as the sovereign awaits signoff by its official creditors.
The deal could also form part of a liability management exercise, according to two further sources cited by Reuters. One option considered was for investors to extend maturities via a tender for its €3bn due April 2019. Another option would involve tendering for – or buying back – so-called "strip" – securities created as part of Greece's €206bn debt restructuring in 2012./IBNA