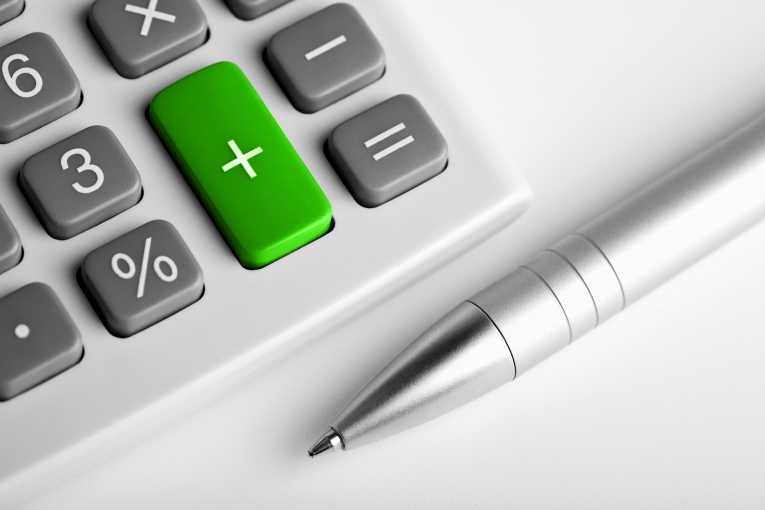 By Christos T. Panagopoulos –
The government will meet on Monday to adopt the revised budget for 2014 and a draft 2015 budget, with the expected deficit standing at 2.9% of GDP next year and at 2.4% in 2015.
According to the government, the current state of welfare is being preserved in next year's budget.
Long regarded as one of the best-performing new EU members, Slovenia was dragged into a deep recession by the European financial crisis in 2012, prompting fears that it may need an international bailout.
Source: STA