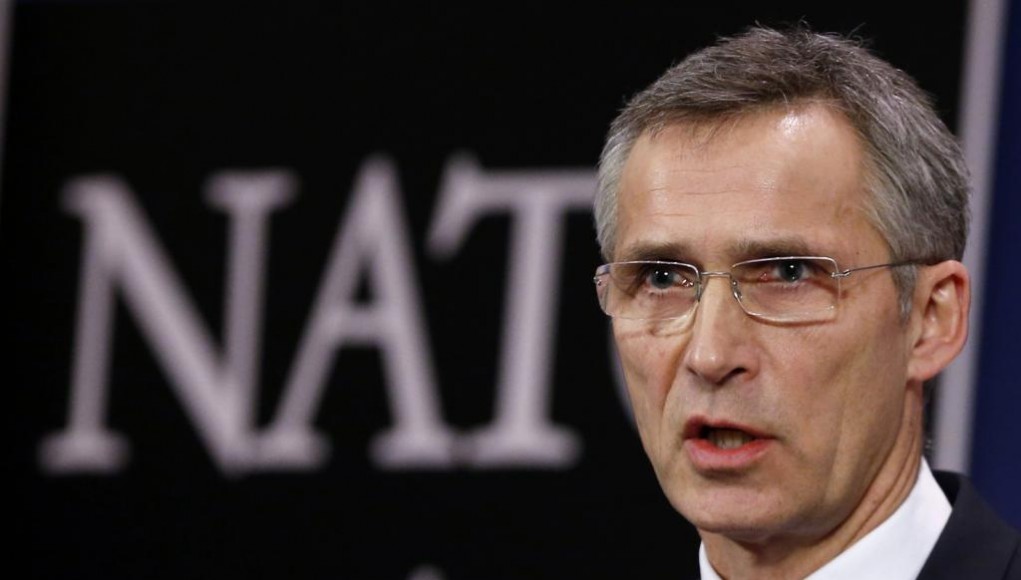 These two days are important days for FYROM, as there are two important developments concerning the future of the country: a round of talks on the name dispute in New York and the visit of NATO's Secretary General in Skopje.
This is the opinion of political experts, who say that this moment should be exploited  to put an end to an isolation which has lasted several years and give way to the country's integration in the NATO and EU.
"It's important that Macedonia finds a solution which will enable it to preserve its identity on one hand and on the other, to become a NATO member and launch talks for EU membership", the former ambassador Nano Ruzin says.
Minister of Defence, Radmila Sekerinska considers Stoltenberg's visit as an opportunity to present the country from a different perspective, a country which knows how to solve its problems and which is driven by the aspiration to become a NATO and EU member.
NATO's Secretary General is expected to meet with president George Ivanov, Foreign Minister Nikola Dimitrov and Defence Minister Radmila Sekerinska and also with leaders of political parties. Tomorrow, he will also address parliament.
Political analysts say that Stoltenberg will issue a strong message for the country and for the solution of the name dispute with Greece prior to the NATO summit which will take place in July. /balkaneu.com/