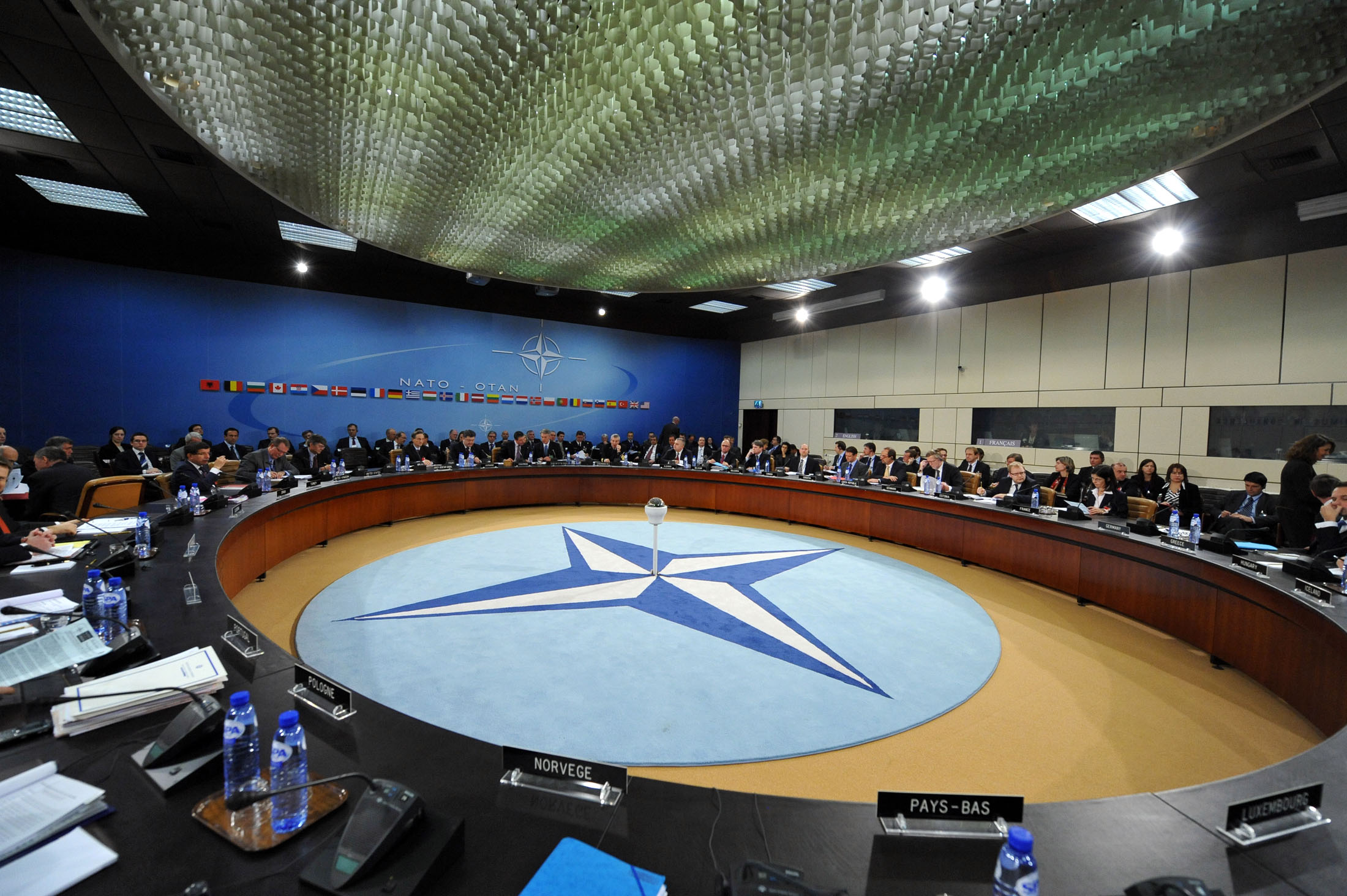 Review Hari Stefanatos
According to a statement issued by the Croatian Ministry of Defence, Croatia, Montenegro and NATO's Allied Command Europe in Brussels have, on Thursday, signed an agreement on the exchange of information regarding airspace defence, so as to prepare Montenegro for its integration into the Northern Atlantic Alliance's air defence system.
The process of integrating Montenegro into one of NATO's programmes will further contribut to the country's integration in the alliance. Croatia will also benefit from this agreement in its effort to develop a more regional approach to its air observation and defence.
The agreement was signed by representatives of the Croatian and Montenegrin defence ministries and NATO on the margins of a meeting of NATO defence ministers in Brussels.
(Source CNA)