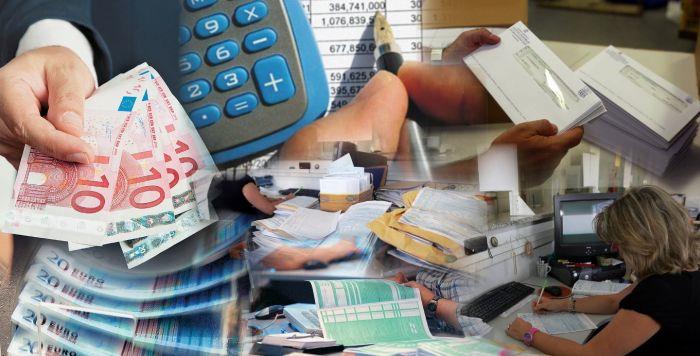 Athens, August 3, 2015/ Independent Balkan News Agency
By Spiros Sideris
Immediate changes are taking place on the audit framework for major tax evasion, with lenders even asking these reforms to constitute a prerequisite for the agreement.
Information reported to Mega television say that audits will be carried out with the following steps:
Prosecutor's order or order for a audit
Certified Auditors (there are already about 100) will have direct access to the data of tax returns and bank accounts, being able to see directly deposit balances and movements as back as a decade.
Following the crosschecking, the auditor will send an informative document to the economic prosecutor.
The economic prosecutor will orders the confiscation of movable and immovable assets of the audited, so that the competent supervisory authority can proceed with the final audits.
Technical, these audits could begin even tomorrow, while the difference with the current system is that the auditor will not have to submit a request to KEPYO, and KEPYO to the bank.
Corruption and Justice in Monday's talks with institutions
The fight against corruption and issues relating to Justice will be in Monday's agenda at the negotiating table between Greece and institutions. According to government sources, the talks will take place at the level of technical cadres.
On Tuesday, discussions are expected to revolve around privatizations and HRADF, the discussion on which was postponed on Friday, as well as "red loans", whose management is directly related to the recapitalisation of banks.