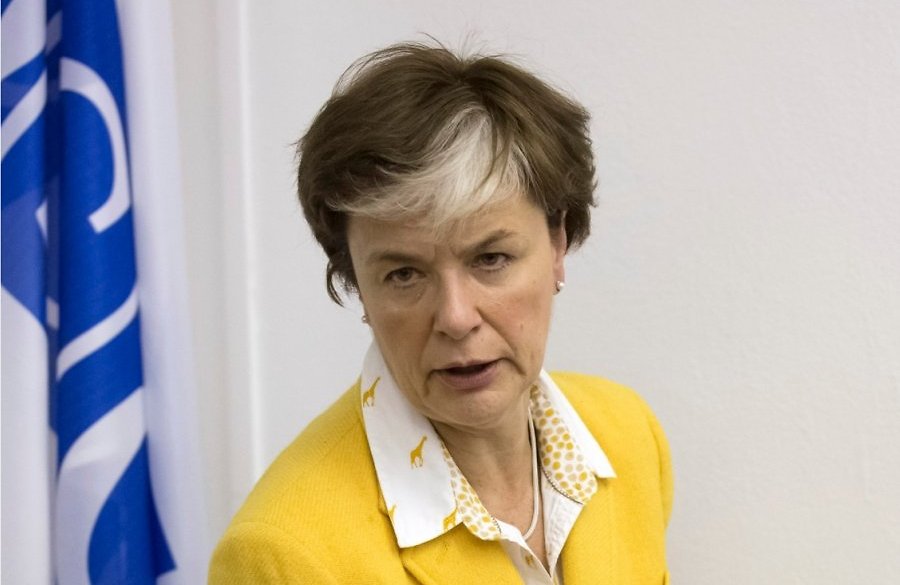 Skopje, July 21, 2014/Independent Balkan News Agency
By Naser Pajaziti
OSCE says that cross ethnic relations in the former Yugoslav Republic of Macedonia are very aggravated and tendency for division is growing. This concern has been articulated by the OSCE high commissioner for communities, Astrid Thors, who has reported in Vienna, following the meetings that she had with government authorities and political leaders of the country.
In the permanent OSCE council session, Thors demanded to the government to use the new mandate in order to address ethnic dialogue and cooperation, which is one of the most important elements of the political and economic stability of the country.
"Ethnic polarization of society was the focus of my talks with the political leadership in Skopje during the month of June. Unfortunately, tendencies for division are growing and incidents are taking a cross ethnic dimension. It's not enough to address these incidents as mere security issues. Although this is very clear for political leaders, there's no agreement as to how this issue must be addressed. I met with government officials demanding to use this term in office in order to improve dialogue and cooperation. This is one of the conditions to build political consensus", said Astrid Thors.
According to her, dialogue and cross ethnic cooperation would also enable the implementation of the Ohrid Agreement, 13 years after it was signed.
The cross ethnic situation was in the focus of the international community following the recent protests against the life prison sentences given against six Albanians on the so called "Monstra" case, which relates to the murder of five Macedonians in April 2012 in the suburbs of Skopje. /ibna/