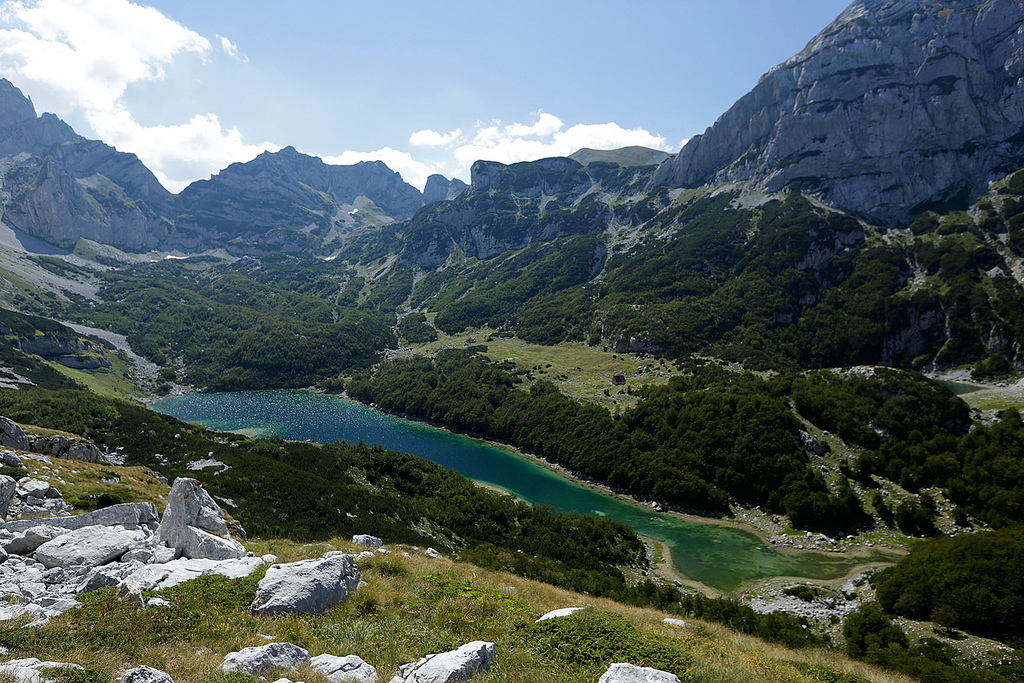 Promotion of employment, environmental protection and promotion of tourism are thematic priorities of projects that will be implemented from 2014 to 2020, within the framework of the Cross-Border Cooperation Program of Bosnia and Herzegovina and Montenegro.
As it was highlighted on Tuesday, during the presentation of this program, these are projects funded by the European Union from the IPA II (Instrument for Pre-Accession Assistance). EUR 8.4 million has been earmarked for this purpose.
Nada Bojanić from the Directorate for European Integration of BiH stated that cross-border cooperation between BiH and Montenegro within the previous IPA I program started in 2007 with 35 projects that were implemented.
These projects supported almost all the ideas and proposals, which amounted to about seven million euros of investment. Some of these projects have been promoted as examples of good practice in the region, including the Via Dinarica project.
At the current stage of the program, EUR 8.4 million is available from the IPA, and when 15 per cent of obligatory co-financing is added, some 9.7 million euros are received. The first call was announced in 2016, and only three projects were approved, so the planned funds were not contracted. The EU Delegation to BiH simply was not satisfied with the quality of the submitted project proposals, so only 900,000 euros were contracted," Bojanić said.
The fact that only three projects met the criteria of the EU Delegation, she added, was the reason to work on the capacities of potential applicants. Bojanić added that another call was announced, whose results are expected in autumn, and that larger amounts will be granted.
"What was left in the previous call was not lost but it has been merged with the funds previously planned for the second call, so we count on it to be contracted," Bojanić said, adding that the announcement of the third call is planned for the second half of 2020.
The program area includes a total of 70 municipalities in both countries – 56 in Bosnia and Herzegovina and 14 in Montenegro. The overall objective is to accelerate the joint sustainable development of the cross-border area, its economic, cultural, natural and human resources./ibna