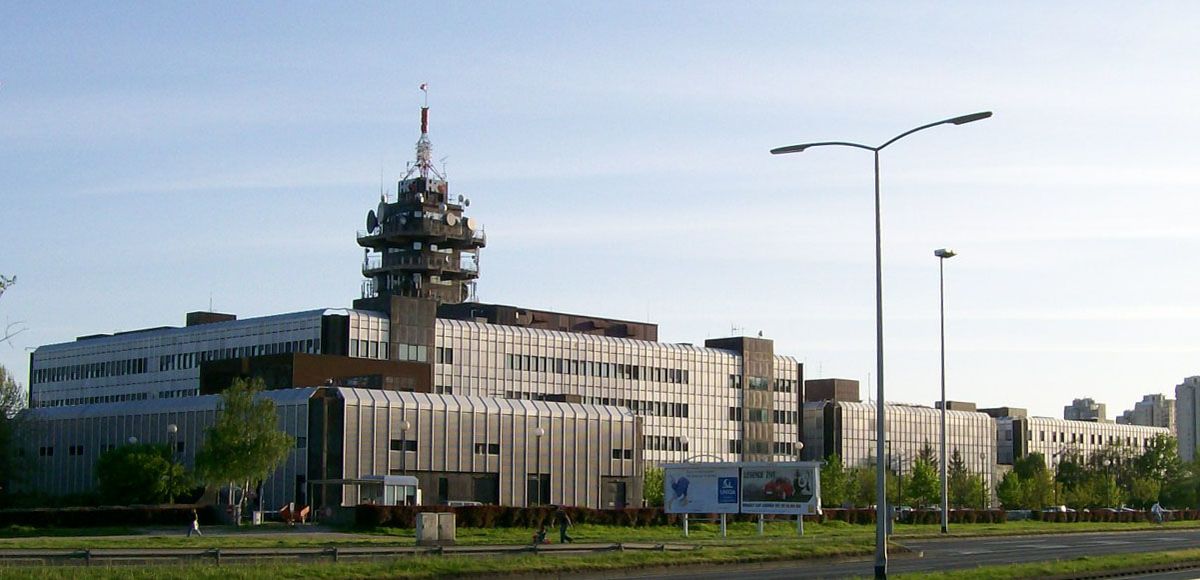 There are Balkan states that appear unable to follow the better future everyone seems to long for… and this discussion has nothing to do with the ordinary citizens themselves but with the politicians of these states.
Croatia's public broadcaster HRT is the new victim of undemocratic policies. Sadly, balkaninsight.com reads that it "is succumbing to political pressure and becoming an echo chamber for the government – just as it was in the 1990s."
The year 2018 might be hours away but the footprints of the past depict a past picture of the… otherwise present reality.
Concerns over what goes on in Croatia and to what extent are journalists free, in this very western-friendly former Yugoslav republic have grown after the Wednesday (Dec. 27) sacking of "HRT's veteran journalist and editor, Milorad Sikanjic". Sikanjic made the mistake -which I wonder, is it not part of a journalist's duty?- to speak about Ivan Vrdoljak, the head of the junior party in the governing coalition, the Croatian People's Party or HNS during an HRT radio show (on Dec. 19), saying that Vrdoljak is "politically dead" and "a moral corpse".
The editor's removal is not the only one but the latest one. Media in the region speak of various other similar case and different kinds of pressure from the government.
The current incidents cannot but cause further concern among people in the field and specialists who, understandably wonder where this will lead…/IBNA
Photo: Wikipedia