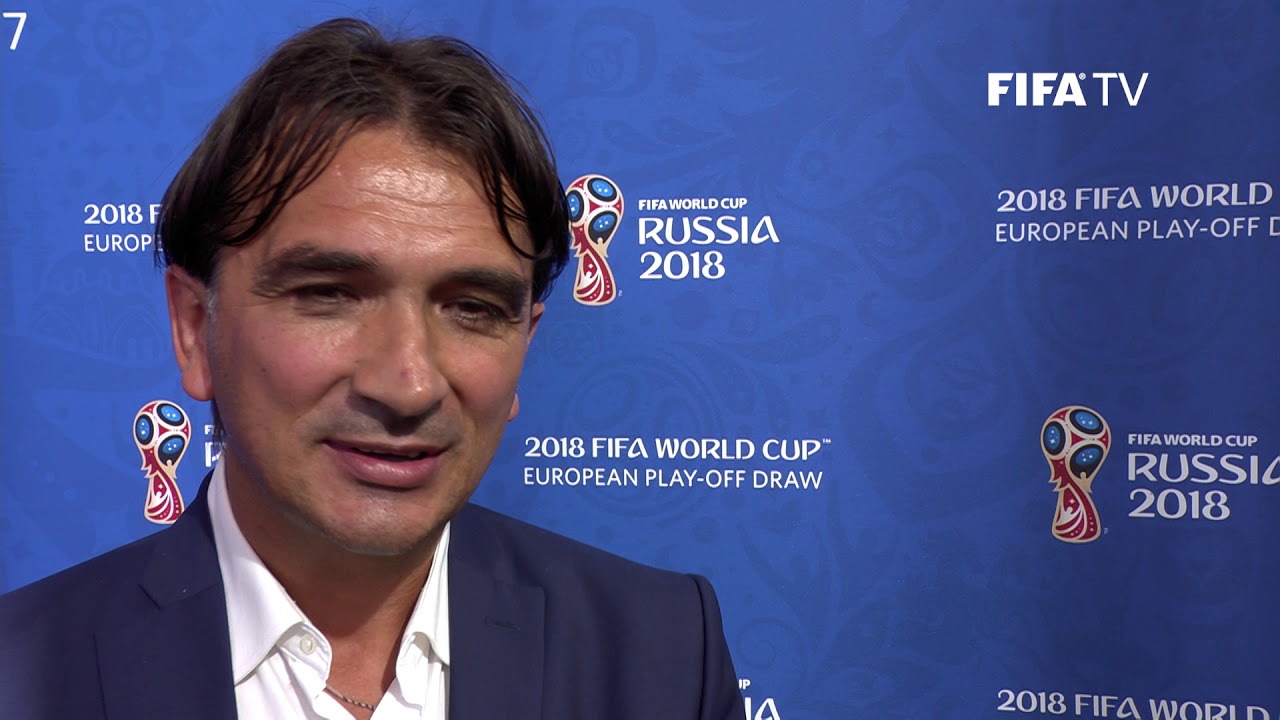 Argentina is not Nigeria when we are talking football and the Croatian national team sees things as they are.
The Croats were the victorious team in the 2-0 game with Nigeria in their first Group D game, but from here on, coach Zlatko Dalić "said that the Nigeria win meant that Croatia was in control of its own fate, and that is exactly the situation he and the rest of the coaching staff had wanted going into the game against Argentina", HRT wrote.
So, Croatia's  is getting ready to face two time World Cup winners Argentina on Thursday, this week.
Dalić said "We have three days to prepare for Argentina. What I'm sure of is that we will not limit our play to defending against Argentina. Kind of like what I tried against Brazil, moving Domagoj Vida to the left back position. But we shouldn't disregard our qualities either, we will not defend, we will not play for a draw, because I don't see any point to that."
Most possibly, Argentina will try overcome the surprising 1:1 draw against Iceland on Saturday, and the missed penalty by Lionel Messi. This puts more load on Croatia's shoulders since it will not be just a second game for the Argentinians; instead, they might consider it a chance to shake off the unpleasant beginning, entering the court way more determined than they would have, had won the game with Iceland…. / IBNA
Main Photo: Croatia's coach, Zlatko Dalić