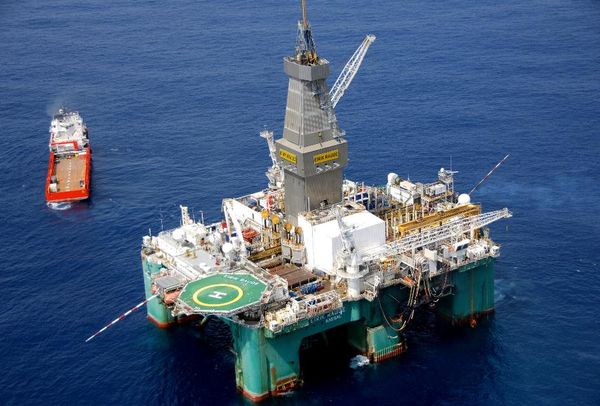 Review Hari Stefanatos
It is estimated that Croatia's potential oil reserves are in the region of 747 million tons. If this number proves to be true, then it will mean that Croatia can count on 267 million tons of oil equivalent in contingent resources, 184 tons of which will be oil.
According to academic, Mirko Zelic, this is one of the reasons for Croatia to retain ownership over its oil and gas company INA. Zelic made this statement during a lecture on Croatia's oil and gas reserves that was held in the Croatian Academy of Arts and Sciences (HAZU) in Zagreb, on Thursday evening.
He went on to say that given the fact Croatia's annual consumption is in the region of 3 million tons, if it started using those reserves it would solve its petroleum supply problem for the next 60 years.
(Source dalje)