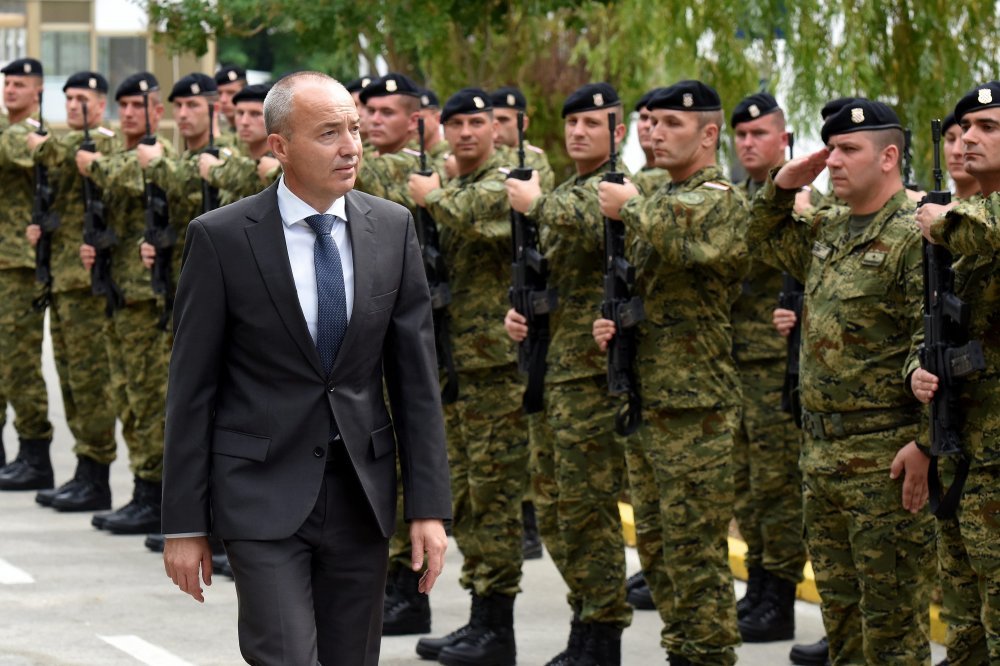 EU Defence ministers met in Vienna and focused on issues of the bloc's defense and security policy, "with an emphasis on the countries of the Western Balkans", HRT reads.
The Croatian Defence minister, Damir Krstičević who addressed the audience "warned of the numerous security challenges the countries of Southeast Europe are facing. He added that the EU has mechanisms that can strengthen stability in the region. One such mechanism he said, is to include the countries of the region in the union's common defense policy of the alliance."
Illegal migration was and remains a burning issue for Southeast Europe and among other serious, existing problems it seriously affects "the stability of the broader area" according to the Croat minister.
Austria is currently holding the presidency of the Council of the European Union. A few days back, the country's Defence minister Mario Kunasek gave an interview to the Austrian newspaper Die Presse, where he said he would discuss with his counterparts "the idea of ​​auxiliary operations of the army to guard the external borders the EU, as well as in third countries." …. / IBNA
Main Photo (File): Croatia's minister of Defence, Damir Krstičević