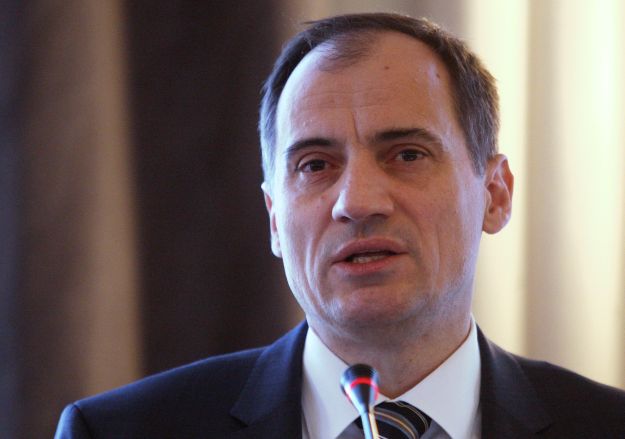 Croatia's Energy and Environment Protection Minister Slaven Dobrovic, who is travelling to Brussels on Friday for talks with the European Commission concerning Croatian legislation on the privatisation of INA, said on Monday that he hoped that the Commission would show understanding and offer dialogue.
In December, the EC requested Croatia to amend the 2002 law on the privatisation of INA on the grounds that it violates the free movement of capital and the freedom of establishment. The request was sent in the form of a reasoned opinion, a second step in EU infringement proceedings. If Croatia fails to bring the INA law in line with EU law within two months, the Commission may refer it to the EU's Court of Justice.
Asked by the press about Croatia's arguments, Dorbovic admitted today that this was a complex matter.
"We are determined to take steps. This means re-nationalisation of INA, the buyout of INA's shares from our strategic partner (MOL) in INA. We believe that this is a new, important circumstance and we will try to explain the positions regarding the violation of the rights in connection with the privatisation of INA, " Dobrovic added./IBNA
Source: eblnews.com