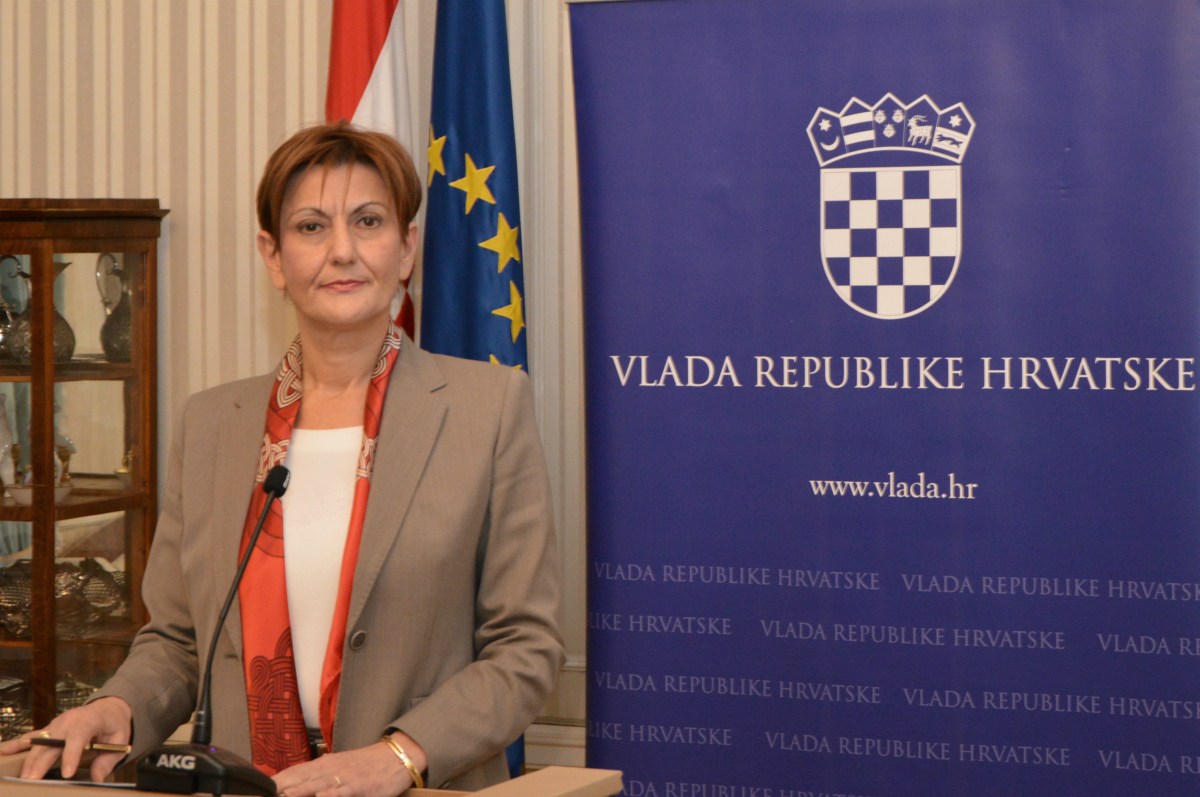 The Croatian Deputy Prime Minister and Minister of Economy, Entrepreneurship and Crafts Martina Dalić met on Tuesday with the finance ministers of neighbouring economies in Bled Slovenia, in order to inform them "of the progress in the crisis management team's efforts to resolve the situation in Agrokor", HRT reads.
Speaking to the press after the meeting, the Croat politician said, "I have informed my colleagues that, by reaching an agreement in principle with creditors, there is an open path towards reaching a final settlement deal. There is still a lot of work ahead of the crisis management team, but this agreement provides strong arguments that the crisis management team will complete its mandate by July 10th. Preserving Agrokor's stability in Croatia has contributed to ensuring that companies in neighboring countries also continue to have stable operations."
According to Dalić, the crisis management team will have to work hard "on the legal text of the settlement deal", since it is a deal that has not yet been voted on and approved.
Apart from Croatia's Deputy PM, other attendees were the Slovenian Minister of Economic Development and Technology Zdravko Počivalšek, the Minister of Foreign Trade and Economic Relations of Bosnia and Herzegovina Mirko Šarović, the Deputy Prime Minister of Serbia and Minister of Trade, Tourism and Telecommunications Rasim Ljajić, and a representative from the Economy Ministry of Montenegro…. / IBNA