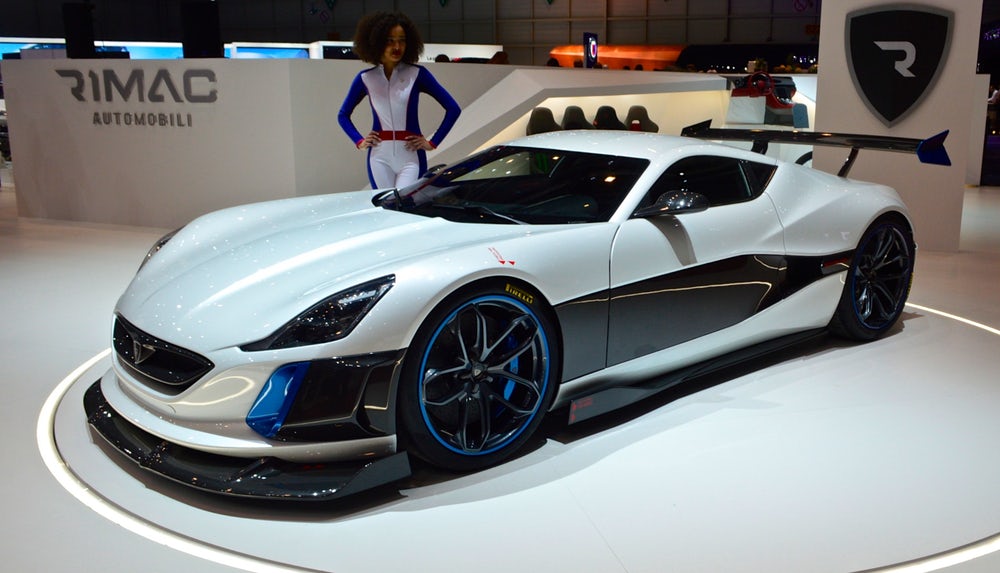 This is a deal of Croatian colour only. A very fresh agreement of December 1st, is the one between the  "Rector of Rijeka University, Snježana Prijić-Samaržija and Aco Momčilović, a representative from the Rimac Automobili electric vehicle manufacturer", reports The Voice of Croatia.
The car manufacturer, that develops and produces electric supercars, drivetrain and battery systems, will be able to access Rijeka University's super computer resources. At the same time, students -with extra focus on those who study at the Faculty of Technology- will get the chance to "conduct work at the company on the basis of which they could write their graduation theses, gather research material, and even be given a job."
Rimac is especially happy for the co-operation not only because the idea of working side by side with educational institutions is bringing the company closer to future generations and allows them to hire straight from the source of knowledge.
Aco Momčilović said that, "In this case we were able to agree on the use of the super computer, and I hope that we will be just one of many Croatian technology firms that will reach a cooperation agreement with Rijeka, Zagreb and Osijek universities."…/IBNA
Photo: C.C. Weiss/Gizmag