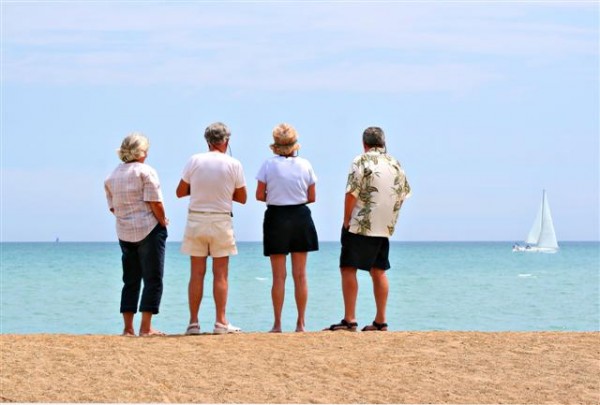 Review Hari Stefanatos
Croatian Tourism Minister, Darko Lorencin, stated on Wednesday that 2014 could prove to be a difficult year for Croatia's tourism on the Russian market given the recent political developments that have resulted in the fall of the ruble and other rearrangements in the Russian tourism market.
Lorencin, who is currently in Moscow attending the MITT travel show, spoke to Hina saying that in his discussions with Russian tour operators they urged Croatia to continue insisting on its promotion to the Russian market, mainly for the months of May and June.
Lorencin said TUI Russia director general Alexey Drobotov told him that 200 agents and 40 journalists and bloggers would tour Croatia this year.
The minister continued saying that in his discussions with Russian journalists they revealed that the Croatian embassy and consular office have approved around 900 visas for Russians for 2014, with an extended time period from 90 to 180 days, while Russians who had visited Croatia last year are eligible for a one-year visa if they applied within 2014.
(Source dalje)