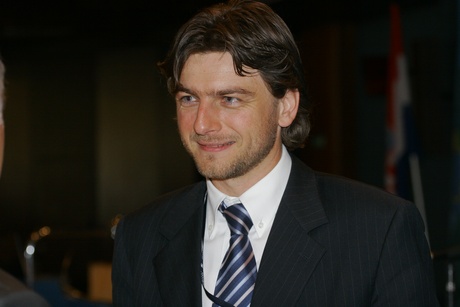 Review Hari Stefanatos
In a meeting that was held in Ajerbaijan's capital Baku between Croatian Minister of Tourism Darko Lorencin and his Azeri counterpart Abulfas Garejev, they discussed the possibility of a cooperation between the two countries in the area of tourism.
Abulfas Garejev told his counterpart that there is a growing interest in Azerbaijan for tourism in Croatia, as well as for investments in the Croatian tourism industry.
The Azeri Minister of Tourism was also interested in hearing about the Croatian experience regarding the tourism industry.
(Source CroatianTimes)