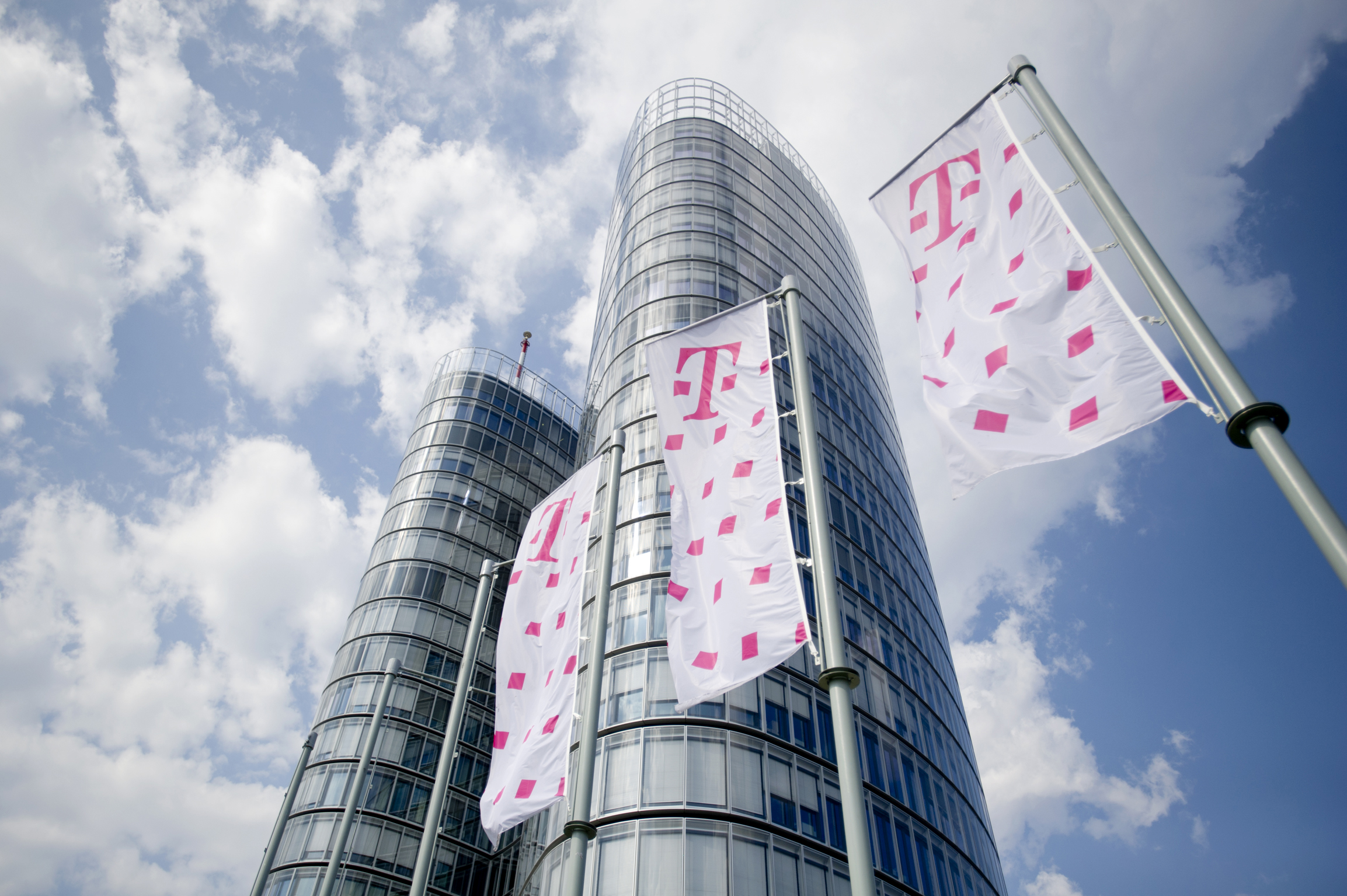 By Marija Avramovic – Zagreb
In the first nine months of 2014 Croatian Telekom (HT) gained revenues of EUR 5.1 million, hence gross income of the leading Croatian telecommunications operator is almost stabilized with minimal decline, which was 2.2% in the first three quarters of 2014, compared to the same period last year.
HT's revenue in the first nine months primarily grew in the ICT part of the business and in mobile communications, especially in seasonal users and in data traffic, HT announced today.
Despite the increased costs associated with the transformation of the company, EBITDA (earnings before interest, taxes, depreciation and amortization), which was made before one-off rates in the first nine months amounts to two billion kuna and the net profit in the same period amounted to 717 million kuna.
At the end of the third quarter of 2014, HT had 1.2 million fixed-line customers, 2.3 million mobile subscribers and 617 thousand retail broadband access lines, and has been providing television services to 393 thousand users, which makes it the leading provider of telecommunications services in Croatia.
In order to create the foundations for further growth and expansion in the conditions of enduring crisis and continuous decrease in the value of the telecommunications market, the first nine months in HT were marked with the transformation of the company.
It has established a new organizational structure and the number of managerial positions was significantly reduced, so that the efficiency of the company would increase.
A new collective agreement was signed with the trade unions, which ensures employees rights at a high level, but which is also aligned with the current economic situation and the conditions in which the company operates.
In order to improve the quality of infrastructure, while optimizing the costs related to the construction and maintenance of fixed and mobile networks, a contract with Ericsson was concluded for the allocation of services of construction and maintenance of HT's infrastructure for a period of 5 years and 638 employees began working at the new company since September this year.