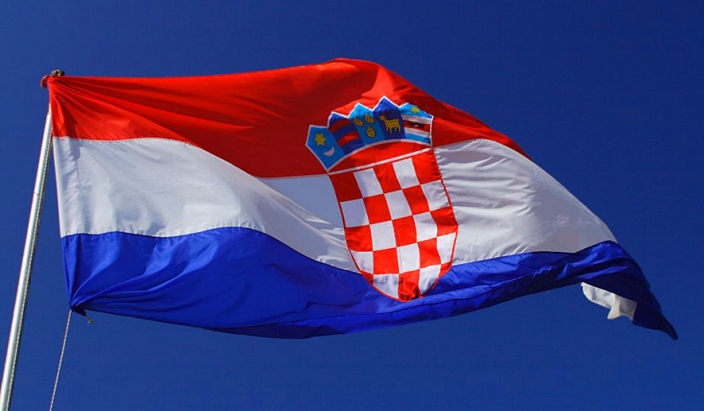 Zagreb, January 15, 2015/ Independent Balkan News Agency
By Marija Avramovic
Croatia marks today the anniversary of its international recognition because on that day 23 years ago all members of the European Union (EU) recognized the independence of Croatia and on the same day Germany established diplomatic relations with the newly founded state.
On January 15, 1992, when Croatia became an internationally recognised state, the Homeland War was in full swing.
Croatia came out at its internationally recognized borders only after completion of the peaceful reintegration of Eastern Slavonia and the Danube basin parts (Podunavlje) six years later.
International recognition gradually followed Croatia's declaring of its independence on June 25, 1991 and that same day Slovenia declared its disassociation from SFRJ so the next day the newly created states mutually recognized each other.
Island will be remembered as the first internationally recognized country to acknowledge Croatian state (19 December 1991), and although Germany did it the same day, it was decided the recognition to become effective on 15 January 1992, together with other EU member states.
Two days before the EU, Croatia was recognized by the Holy See but the Vatican's recognition of Croatian and Slovenian states was announced on the December 20, 1991 in a special document, which determined Vatican's stand on these two requests for diplomatic recognition.
By the end of April 1992, Croatia had been recognized by 40 other states, and on May 22 of the same year it became a member of the United Nations.
For today's occasion, delegation of the Ministry of Veterans laid flowers and lit candles at the Wall of pain, Tomb of national heroes, the Central Cross in the Alley of Croatian war veterans, the grave of the first Croatian president, dr. Franjo Tudjman and the Cenotaph at the city cemetery Mirogoj.
Also, the Minister of Veterans Predrag Matic congratulated all citizens on the anniversary of the international recognition of the Croatian state.