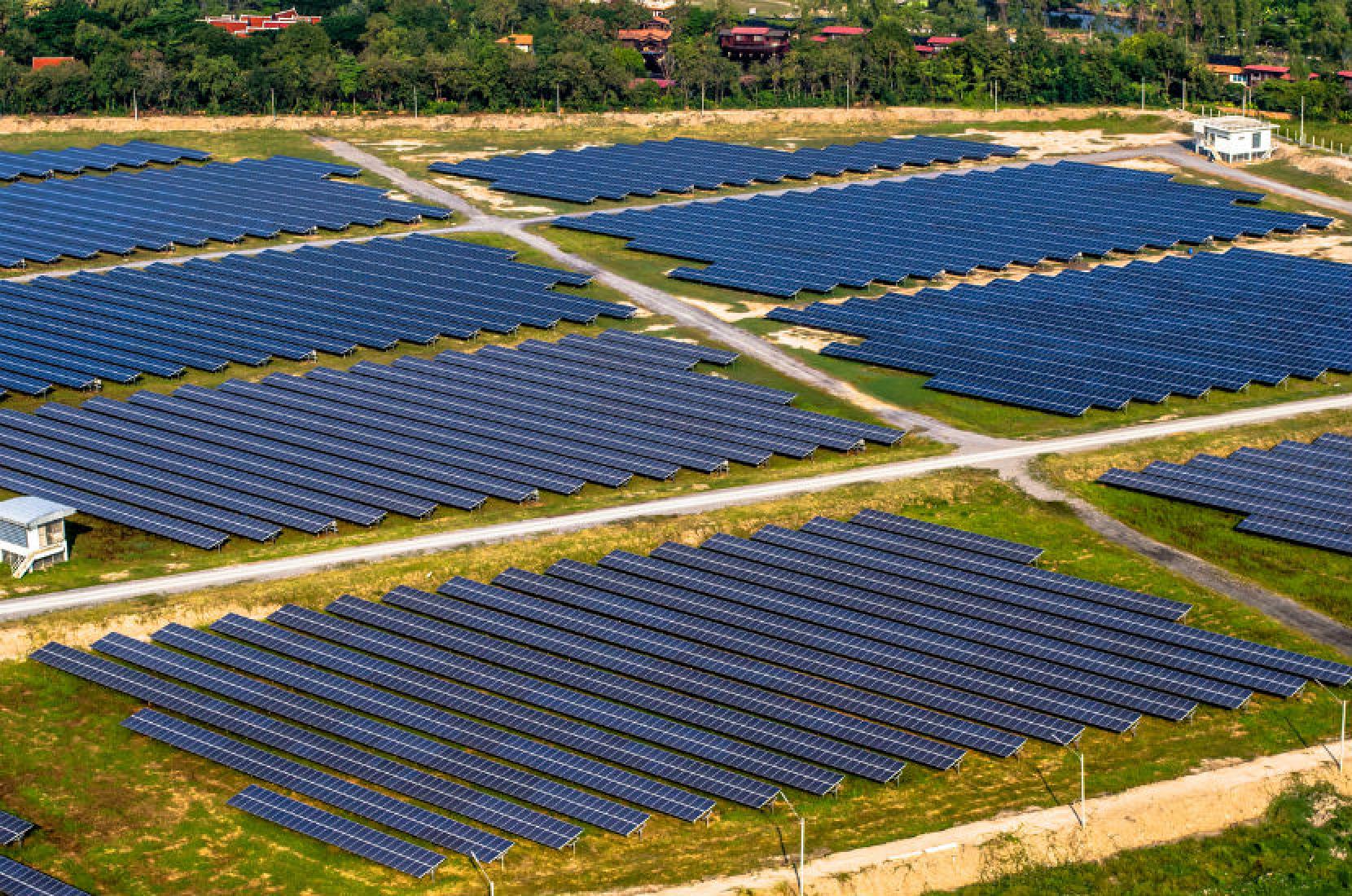 In December 2017, Croatia announced its intention to build the solar power plant Orlec – Trinket – istok, on the largest Croatian island of Cres.
The project aims at providing higher security of supply on islands and additional electricity supply during the summer season, during the months of which Croatia welcomes a high number of tourists from around the world.
The 45-million kuna Orlec Trinket solar power station project was presented according to Croatian news agency Hina, this Wednesday.
When they had first presented the plan, Croatian authorities had spoke of a solar power farm with a power output of 6.5 MW, that will stretch over 17 hectares of land and will generate 8.5 million kWh of electricity per year, enough to supply about 1,500 households on the island, as balkanenergy.com had noted…. / IBNA