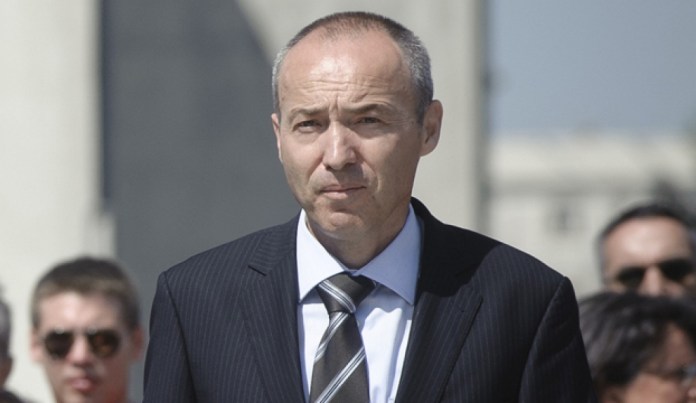 Croatian Defence Minister Damir Krsticevic in Ljubljana on Wednesday held talks with his Slovenian counterpart Andreja Katic about cooperation in defence and security challenges in Europe and its neighbourhood.
During his stay in Ljubljana, Krsticevic also held talks with Slovenian President Borut Pahor.
Addressing the press after their meeting, Krsticevic and Katic said the two countries had excellent bilateral cooperation which would continue and improve on the defence and security fronts, underscoring that this was in the interest of both countries which are neighbours and both members of the EU and NATO.
Global security circumstances and those in Croatia and Slovenia's neighbourhood are getting more complex, so friendship and cooperation in defence are exceptionally important for reducing security risks, the two ministers said after their talks and advocated stability and security in the region.
They also agreed to continue to cooperate in international peace missions, defence and protection industries, military training, etc.
Krsticevic also visited the Poljce military facility which houses NATO's Mountain Warfare Centre of Excellence.
The two countries are scheduled to hold a joint military exercise in April and Croatian President Kolinda Grabar-Kitarovic and Slovenian President Borut Pahor are expected to attend parts of the event.
Apart from Katic and Pahor, the Croatian defence minister also held talks with members of the Slovenian parliament's defence committee./IBNA
Source: eblnews.com