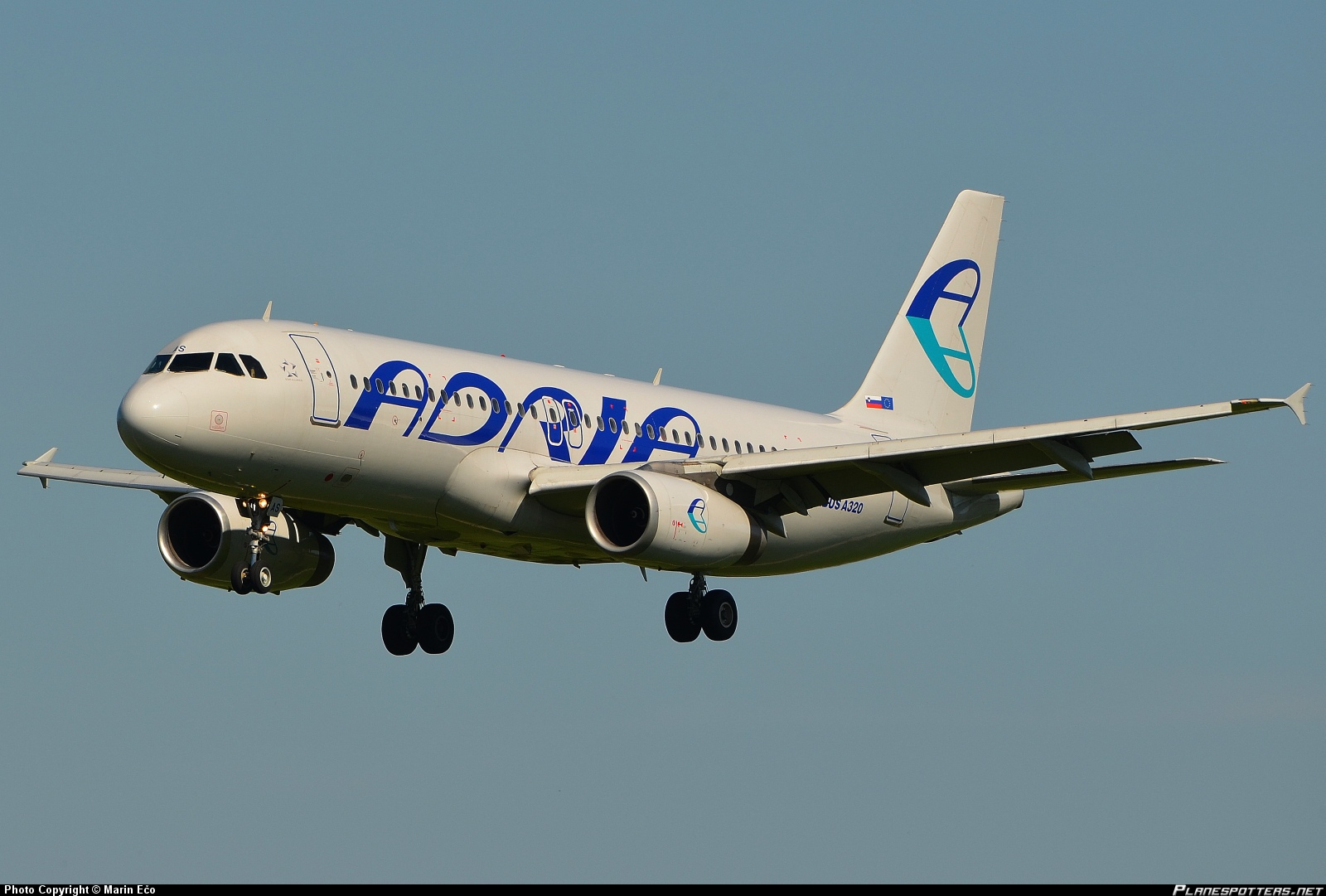 Review Hari Stefanatos
The political developments in Slovenia, after the resignation of Prime Minister Alenka Bratusek and subsequently the government's, has temporarily halted the former PM's plans regarding the privatisation of Adria Airways (JP, Ljubljana) until the election of a new government following the national elections on July 13.  According toEX-YU Aviation News, the sale of Joze Pucnik Airport, and Adria Airways Tehnika have also been affected by the decision.
"We decided that no privatisation can be completed and no new privatisation can start until a new government is formed. Privatisations cannot be completed before the new government is formed so that the new government will have a chance to reconsider them", Bratušek said at a press conference.
In early May it was reported that 20 foreign firms – among them China Southern Airlines (CZ,Guangzhou) and various airport operators – had expressed a serious interest in investing in the country's political aviation infrastructure.
At the same time Croatia has also expressed its reservations suspending its plans to privatize  Croatia Airlines (OU, Zagreb).
As the Croatian Minister for Sea, Transport and Infrastructure, Siniša Hajdaš Dončić said recently, the croatian government is in the process of conducting a thorough analysis of the aviation market with the aim of identifying potential investors and when that is complete it will proceed with its privatisation plans.
"We cannot allow for Croatia Airlines to be purchased by a predator, which would in turn destroy the company. Croatia Airlines needs a strategic partner and not a predator. Croatia Airlines needs to consolidate its operations and expand throughout the region", the minister said.
The analysis is set to be completed by autumn meaning that the privatisation process can resume at the end of the year, but with a notable difference in the approach. Instead of a tender for interesting parties that was the previous policy, Zagreb will now send potential, suitable candidates direct invitations.
In addition, should the process fail to attract any noteworthy bids the government will persist with the airline's current restructuring programme, which includes the shrinkage of its fleet and workforce, while at the same time streamlining its network through the sale of landing slots.
(Source: Ch-aviation)