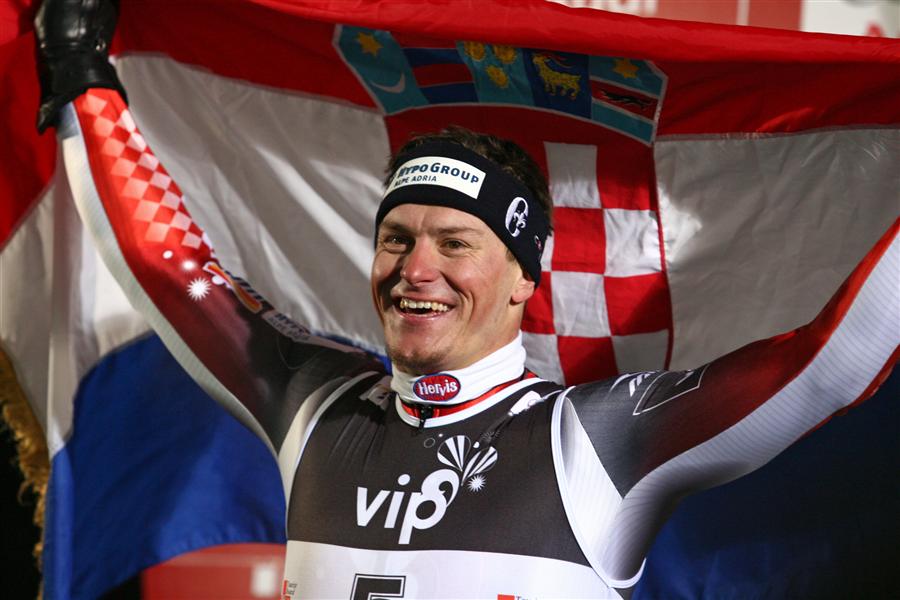 Review by Christos T. Panagopoulos –
Croatian skiing ace, Ivica Kostelic, has revealed he was happy with the start of the season after a long period of suffering from injuries.
In his first giant slalom race he won the 11th position in Solden, Austria.
After completing this year's World Cup first race he expressed his satisfaction with the fact that he felt no pains for the first time in three years. "That brings me more optimism at the start of the season", Kostelic said.
Source: Croatian Times