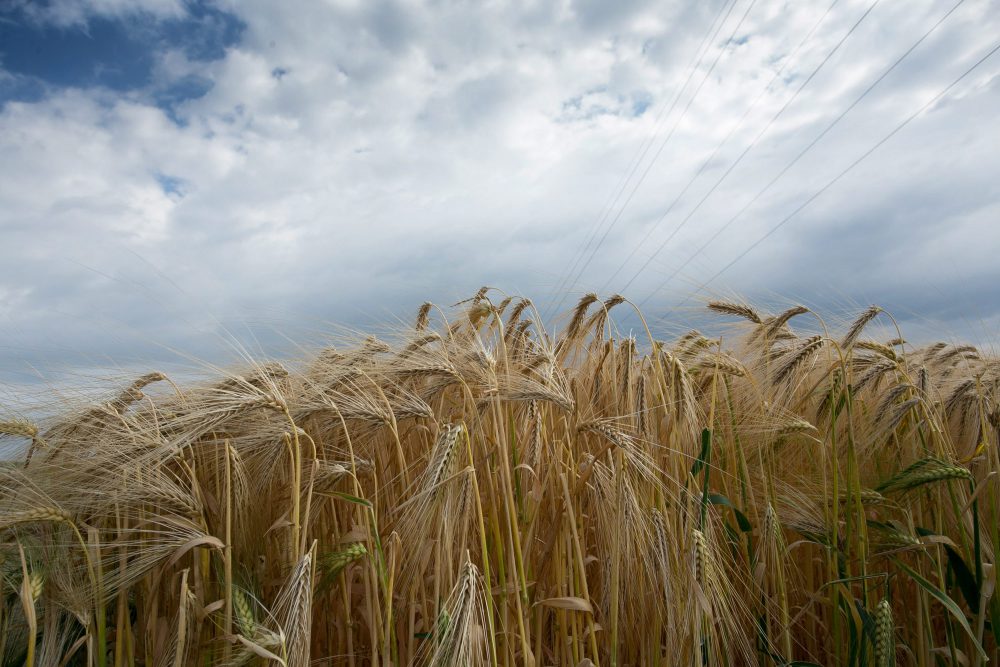 Croatia ranks among the top European countries in the production of wheat, soy bean, barley and corn while, at the same time, the globalised seed market is seriously damaging its local sister production.
Because of the unjust (due to capitalism and globalisation standards) offer-demand equation and the relentless international economics, seed imports grow "at a galloping rate, especially for seeds of mass-production crops like sugar beets (…) imports of seeds for fodder plants, vegetables and industrial crops are causing problems. These are high-profit production lines and Croatia is lagging here", are the words of an expert who spoke to Croatian television.
According to the Voice of Croatia, "Kristijan Puškarić of the Croatian Seed Association pointed out that Croatia has a tradition going back over a century, experience and competitive cultivars, as well as certified seed products. 'The share of Croatian seeds, Croatian cultivars, in domestic production runs from 60 to 90%. That's something we don't have in any other sector'", ha said.
Sector specialists believe that Croatia could change things and go back to old local market levels. If industry professionals and their products get full state protection, severe controls are imposed on imported seeds and existing domestic production is reinforced by the law, then the country's cultivation rate could pick up.
Neighbouring countries such as Serbia and Slovenia are facing similar problems, too…/IBNA