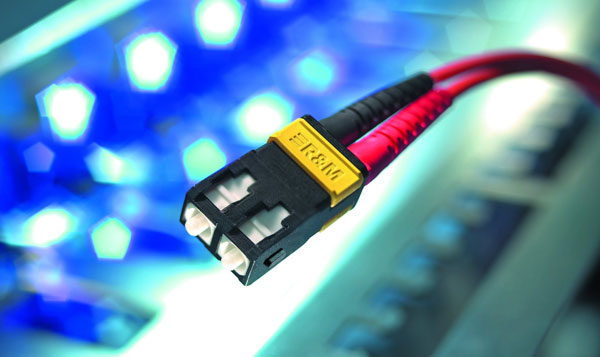 Review by Christos T. Panagopoulos –
Croatia's Agency for Post and Electronic Communications (Hakom) published on Monday an interactive map of Croatia showing the availability of broadband internet.
Based on information from operators, the map shows three categories of broadband speed (2-30 Mbps, 30-100 Mbps and above 100 Mbps), with additional information on the number of operators who can provide broadband internet through their own infrastructure in a particular area.
The interactive map is intended primarily for prospective investors such as local governments.
Source: TeleComPaper News