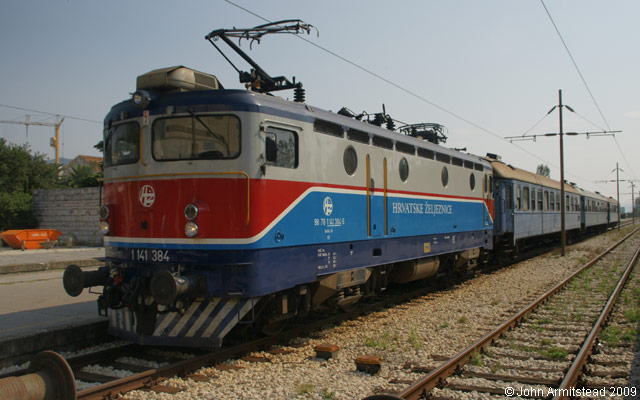 Review by Christos T. Panagopoulos –
Croatian Railways are ready to go for a reconstruction of the railways on a line between the capital Zagreb and the western city of Rijeka.
Daily newspaper Novi List has reported that Croatian Railways has secured 1 billion Croatian kuna for this project. This line is also very important for the connection between the port of Rijeka and the Hungarian capital of Budapest.
Source: Croatian Times