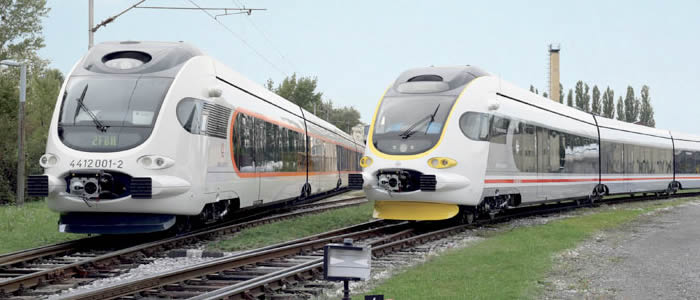 Review Hari Stefanatos
Croatian Railways Infrastructure announced that it will receive a EUR 40M loan from the European Bank of Development. This money will be invested in the company's modernization resulting in better railways maintenance, according to company officials.
The Croatian government backed the company's attempt by providing guarantees for the project.
(Source CroatianTimes)