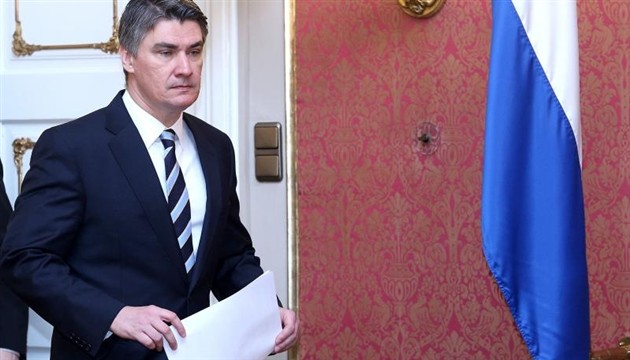 By Marija Avramovic – Zagreb
Prime Minister Zoran Milanovic canceled his visit to Belgrade due to the new situation regarding the release of Vojislav Seselj from the detention center in Hague.
Milanovic was supposed to participate in the meeting of Heads of State of Central and Eastern Europe on December 16, but instead he decided to send a clear message to the Serbian authorities.
'I would have gone had there if it had not been these past events. If someone invests a lot of energy, time to protect the Serbian minority in Croatia, it's me, my party and my government", he said and called on authorities in Belgrade to distance themselves from Seselj's statement.
"So, all I ask is that you say it's wrong, it's evil and I distance myself from it. I believe the previous government in Belgrade would do so, but this one of the reason I will not go. In such circumstances, it would be a joke if I went gone there", said Milanovic in Dubrovnik today.
Although this is a multilateral meeting, Milanovic's canceling the visit is interpreted as further deepening of the relations between Croatia and Serbia.
Asked if Croatia will block Serbia's path to the European Union, because of Seselj, Milanovic noted he expected more constructive and reasonable behaviour.