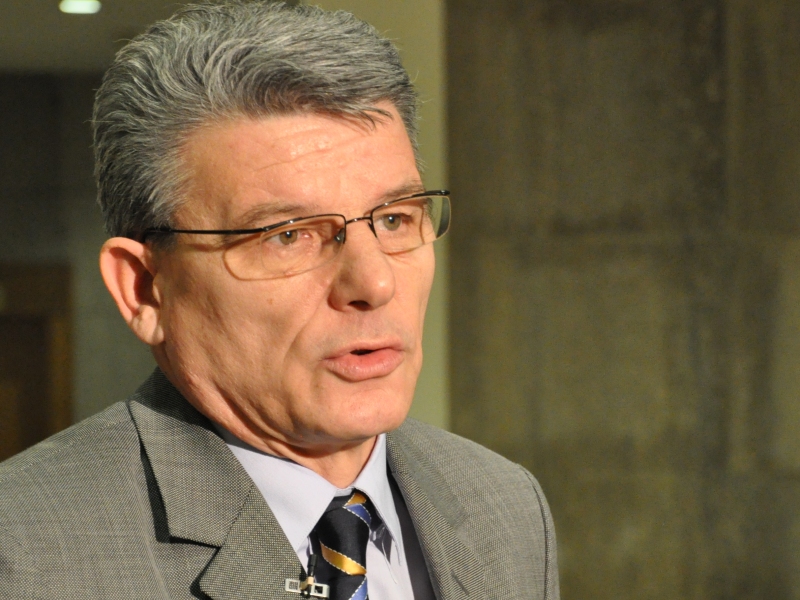 Zagreb, March 3, 2015/ Independent Balkan News Agency
By Marija Avramovic
Croatian President Grabar-Kitarovic arrived on Tuesday in Sarajevo for an official visit to Bosnia and Herzegovina, her first such trip abroad since she took the office.
At a press conference after the meeting with members of the Bosnia and Herzegovina Presidency, Grabar Kitarovic emphasised that she supported its territorial integrity and sovereignty, adding that she believed Croatians in Bosnia and Herzegovina will manage to acquire their rights as a constituent nation, in agreement with the other two nations in this country.
She confirmed after the meeting with the Chairman and members of the Presidency of Bosnia and Herzegovina, Mladen Ivanic, Dragan Covic and Bakir Izetbegovic, that she would work on giving full support to Bosnia and Herzegovina on its path towards Euro-Atlantic integration.
On the eve of her visit to Sarajevo she said that she chose for her first state visit to be neighboring Bosnia and Herzegovina because Croatia is interested in the stability of Bosnia and Herzegovina, for its entry into the European Union and NATO, and above all for the equality of all three constituent nations.
The first official visit of the president who was the candidate of the Croatian Democratic Union (HDZ), is taking place at a time when there have been disputes between representatives of the Democratic Front,  Bosnia and Herzegovina opposition party and HDZ's president Croatian Karamarko.
Democratic front today condemned the "continued meddling of Karamarko into the internal affairs of Bosnia and Herzegovina and find his provoking statements as a threat to the stability and the European future of the region".
Grabar Kitarovic probably tried to soften the somewhat harsh words of Karamarko when asked in Sarajevo if she supported the Declaration adopted by the Croatian National Assembly of Bosnia and Herzegovina, in which, among other things, there is mention of a new arrangement of the country's federal entities.
"No one can blame Croatia for caring about Croats in Bosnia and Herzegovina, but even in this case Croatia will act with respect to sovereignty and good neighborly relations between the two countries", the president noted.