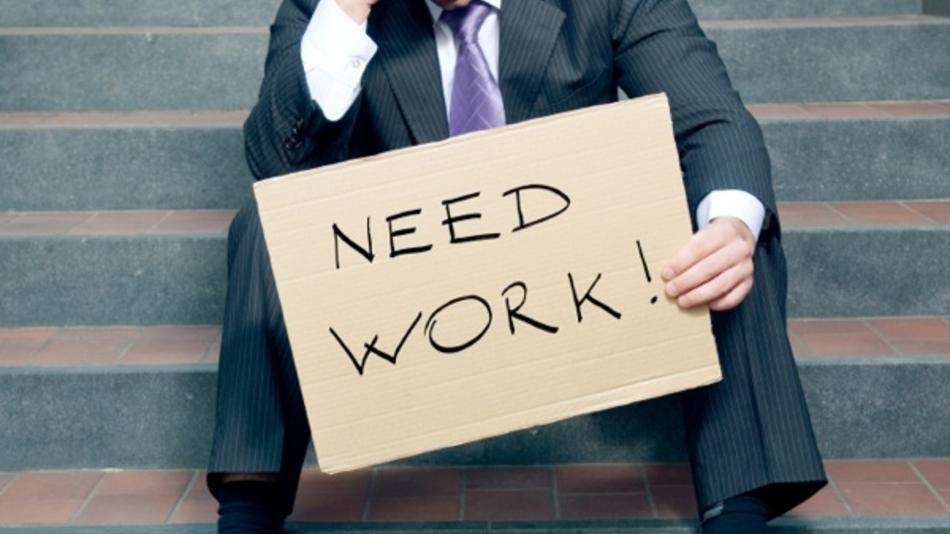 Review Hari Stefanatos
The President of Croatia, Ivo Jocipovic, gave an interview to the public television channel HTV, on Tuesday evening, and stated his belief that it is time for Croatia to consider a Constitutional overhaul, which he will attempt to do in cooperation with politicians and experts. "Having studied the constitution and consulted experts, I think that after the previous amendments and the changes in society and circumstances in which live, it is time for us to consider a thorough change of the constitution", he said.
Jocipovic also referred to his plans to strengthen the country's economic diplomacy, citing some of his successful diplomatic trips so far. He continued on the matter saying that he would like to visit some of the big countries to present Croatia as a new member of the European Union.
The Croatian President was asked to comment on the general strike announced by trade unions over the Labour Act amendments and the chances it will escalate into a generalised social unrest, similar to Bosnia and Herzegovina. He answered that strikes and peaceful protests should not be regarded as something scandalous, since they are part of democracy, adding that he do not expect things to get out of hand like in the neighboring country, because of the high democratic standards in Croatia.
Regarding Bosnia and Herzegovina, Jocipovic expressed his concern that this social unrest would escalate to devastating for the country inter-ethnic conflicts, adding that it is in Croatia's best interest for B&H to overcome its problems and develop into a successful country.
Referring to the upcoming Presidential election the Croatian President stated that he does not fear his opponents, NATO's Assistant Secretary General for Public Diplomacy, Kolinda Grabar Kitarovic, and Zeljka Markic of the civil initiative In the Name of the Family, and that he will treat them with respect.
(Source dalje)