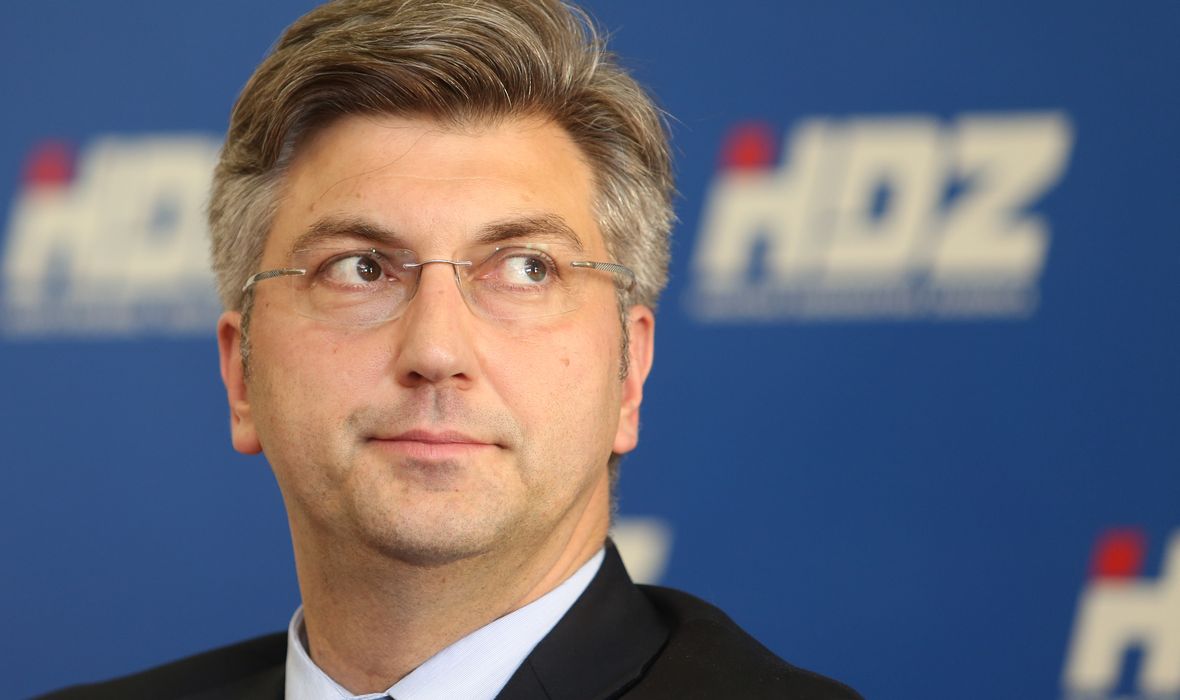 Croatia's Prime Minister Andrej Plenkovic cleared all clouds over the political scene in the country on Thursday, saying he is not planning a cabinet reshuffle and has no idea why or how this news came about.
Speaking to Nova TV he was asked about the internal turmoil in his HDZ party due to disagreements over the voting of the Istanbul Convention. He made clear that for the moment, dissidents like Davor Ivo Stier and Miro Kovac remain in the party and keep their positions. Plenkovic added that "We will see if they will remain the political and the international secretary in the long term."
With regard to food giant Agrokor and its open case in connection with its enormous debt, the Croatian premier appeared optimistic noting that the issue would be resolved by July 10, "the deadline for reaching a settlement with creditors", Total Croatia News reports.
Plenkovic pointed out how helpful the Commercial Court has proven to be while the government is by the group's side and will provide any assistance Agrokor needs for its restructuring…. / IBNA