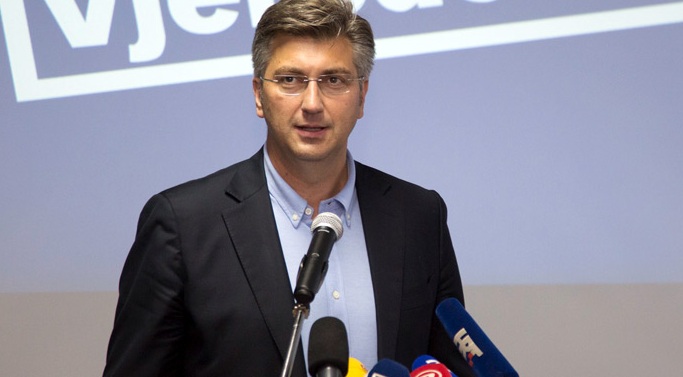 Prime Minister Andrej Plenkovic, who on Monday convened a meeting with the heads of 20 Croatian counties, the City of Zagreb, and representatives of the associations of Croatian cities and municipalities, said that meetings of this kind would be held on a regular basis every July in the next four years with the aim of ensuring balanced regional development across Croatia.
"I believe that we all share this idea," Plenkovic said.
The purpose of the meeting, organised by the government two months into its term, is to establish good cooperation, identify priority projects and acquaint government ministers with key development priorities in each of the counties, according to Plenkovic.
Meetings of this kind will be held every July, before the preparation of a budget for the next year.
Participants in today's meeting will also discuss functional decentralisation.
The head of the association of counties, Sibenik-Knin County Prefect Goran Pauk said that the associations of counties, cities and municipalities would like to be a partner in the process of further decentralisation of the country.
"We are a highly centralised country, and local self-government is looking forward to decentralisation," Pauk said.
He said that the current structure and organisation of counties was ideal and called for an end to discussions that the number of counties should be reduced./IBNA
Source: eblnews.com