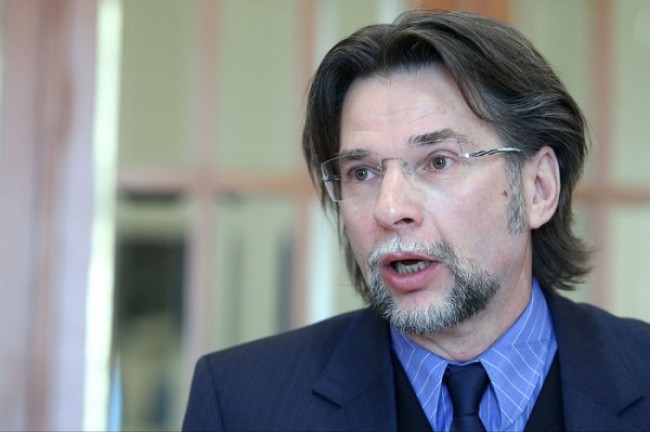 Review Hari Stefanatos
The chairman of the parliamentary Media Committee, Branko Vuksic of the Labour Party, on Wednesday spoke against the conviction of Jutarnji List reporter Slavica Lukic, who was convicted of defamation.
Vuksic called for the law that allows journalists to be tried for defamation to be amended and harmonised with European standarts.
"This is a disgrace. I, as a member of Parliament and chairman of the Committee on the Media, condemn this conviction and demand that the Ministry of Justice harmonise the law with European practice as soon as possible and remove the provision of the Criminal Code under which journalists may be held to account for defamation, if they say the truth," Vuksic told the press in the Parliament building.
Lukic was tried and found guilty of defamation, after having been sued by Ivanka Trstenjak Rajkovic, co-owner of the Medikol clinic. She can appeal the ruling.
Former prime minister, Jadranka Kosor, commented on the case saying that she did not want to interfere in the work of Justice, but underlined that her government created this law to penalise cases of malicious defamation by journalists, therefore it was not applicable in this case, at least not as her government had foreseen.
"I'll give you an example. While I was minister of Veterans' Affairs a journalist repeatedly wrote that I rejoiced every time a veteran committed suicide and bought myself a new hat after every suicide. It's an example of libel that personally disgraced me. There is no mechanism to defend you from things like that, because the very idea that you rejoice in other people's death is insane and monstrous. There must be a way to protect one from that. However, I have never sued a journalist and most probably never will," Kosor said, stressing that the case of Slavica Lukic was entirely different from such examples.
(Source dalje)