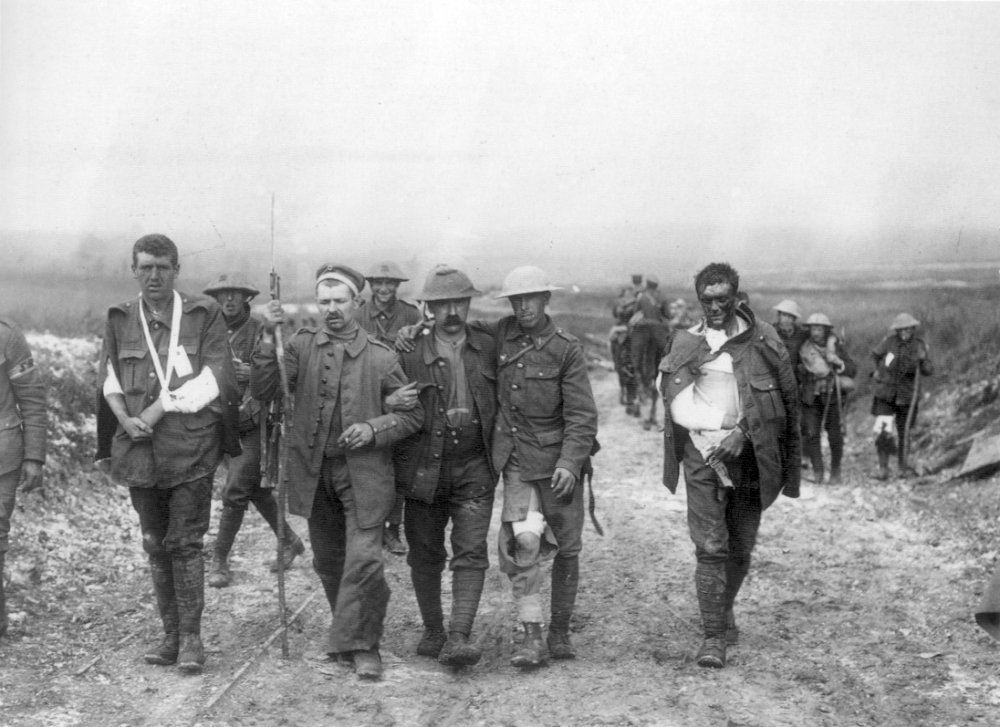 By Marija Avramovic – Zagreb
Leaders of the European Union met yesterday at a two day summit where the main topic was be the election of a new President of the European Commission. Croatian Prime Minister Zoran Milanovic is attending the meeting as well.
Representatives of 28 member states first gathered in Ypres, a small city in northwestern Belgium, where there was a ceremony marking the 100th anniversary of the start of the First World War.
The prime minister told the Croatian Radio Television  that, in addition to marking the start of the biggest European tragedy, the meeting also has a working section in which they will decide on the agenda of the European Commission in the next five years.
Milanovic also confirmed that Croatia will support Jean-Claude Juncker as President of the European Commission at the European Council, explaining it by the voters giving their vote for people's party in European elections.
President of Croatia Ivo Josipovic will attend the celebration of the 100th anniversary of the start of First World War at the Croatian State Archives in Zagreb, announced HRT.
In addition to President's speech, at the celebration of the anniversary will also speak the envoy of the Prime Minister and Minister of Veterans Predrag Matic, the envoy of the President of the Croatian Parliament Goran Beus Richembergh, Minister of Culture and President of the Commission for Coordination of celebrating the centenary of the First World War Andrea Zlatar Violić and director of the Croatian State Archives Vlatko Lemić.
Yesterday began the central ceremony of marking the 100th anniversary of the First World War which opened with the exhibition "First World War and the avant-garde art" at the Museum of Contemporary Art. The exhibition was opened by the Minister of Culture and the Mayor of Zagreb Milan Bandic attended it's opening.
Social Democratic prime ministers of EU member states gather today at the invitation of French President Francois Hollande in Paris with the intention to discuss policy priorities of the center-left in the EU in the next five years, but official announcement from the Elysee Palace does not mention that Croatian Prime Minister and President of Social Democratic Party (SDP) Zoran Milanovic was invited to the meeting.
Tonino Picula, the European parliamentarian who on behalf of the SDP participates in meetings of the political groups of Socialists and Democrats in the EP, said that he was not familiar with who was invited to the meeting in Paris, but that it would not bode well if it turns out that French President's invitations discriminated between a selection of social democratic prime ministers, "the first and second kind", according to Croatian daily "Vecernji".