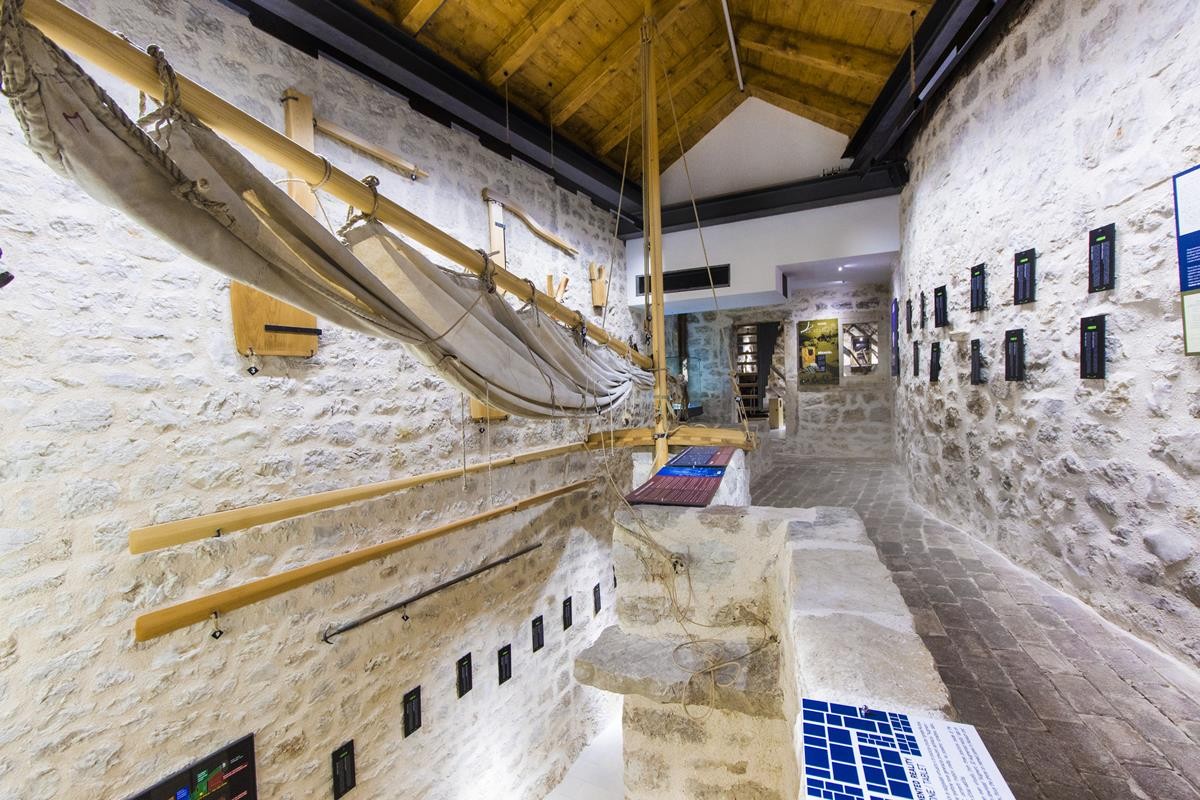 It was established in 2016 and is situated in the village of Betina, one of the very special places to be found along the Dalmatian coast, on the island of Murter as the museum's own page reads. We are talking about the museum that earned Europe's applause this year, as it was named European Museum of the Year.
Let us introduce you to the Betina Museum of Wooden Shipbuilding a Croatian wooden beauty.
It received the award, its award, the Silletto Award for the European Museum of the Year Award at a ceremony in Poland, on Saturday night (May 12).
According to the europeanforum.museum, the Silletto Prize "is sponsored by the Silletto Foundation based in the Isle of Man and goes to a museum which has in the past three years demonstrated excellence in involving its local community in planning and developing museum and heritage projects or has attracted outstanding support from its work with volunteers with the goal to enhance the public quality of the museum."
The President of Croatia, Kolinda Grabar-Kitarović (1st from R) during her visit at the museum
The location of the museum and the choice of the place were not random. The village of Betina "has an outstanding reputation and is specifically known for its long tradition in wooden shipbuilding and is famous for its excellent shipbuilders. Betina nowadays is one of few remaining centres of small wooden shipbuilding on the Croatian Adriatic.
General wide view of Betina village on Murter and the museum
There are many types of ships being built in Betina, from small boat kaić (4 m long) to big cargo ships (27 m long)", explains the official website of the museum…. / IBNA
Main Photo: A glimpse of the museum's interior