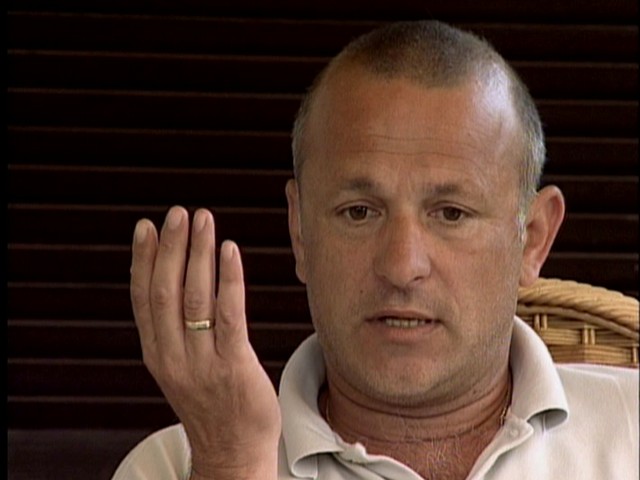 Review Hari Stefanatos
The leader of the activists who oppose the setting up of Cyrillic signs in the eastern Croatian town of Vukovar, Tomislav Josic, was sentenced to eight months with two years of probation by Vukovar's municipal court for encouraging the removal of bilingual plates from the town's state institutions. Josic will appeal against this ruling.
Vlado Ilijkic, the group's legal advisor, insisted that the installation of bilingual signs is against the law.
Based on the 2011 census, the local Serb population amounts to just over one third of the population, which gives them the right to have the signs written in their alphabet as well.
However, the polemicists of bilingualism argue that the Croatian executive authorities should also take note of another constitutional provision, which states that certain rights may be restricted if they are considered harmful in a given period.
More specifically, it is argued by some that many of the local Serbs, who participated in the aggression against and occupation of eastern Croatia in 1991 have been amnestied and given minority rights, despite the fact that some of them are only formally registered in Vukovar, with their actual place of residence being in Serbia or Serb-populated areas in Bosnia and Herzegovina. This they say is the reason that has led to "a contrived image of the ethnic structure in Vukovar".
(Source dalje)