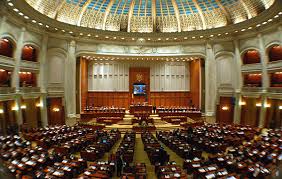 Review Hari Stefanatos
Sleet and freezing rain, heavy snow and ice pellets, have been troubling the residents in the region of Gorski Kotar, a mountainous region in Croatia between Karlovac and the seaport of Rijeka, since Saturday. Chaos has been caused in forests, on roads and on the power transmission grid resulting in frequent power outages throughout the weekend.
In addition, roads have been blocked by falling trees and black ice, while railway traffic has also been interrupted with the authorities declaring a state of emergency. Schools will be closed on Monday.
Local residents are advised to remain at home when possible.
Rescue teams have been mobilized to help in the transportation of patients from Gorski Kotar for treatment in Rijeka hospitals, such as Kidney patients in need of dialysis.
(Source dalje)