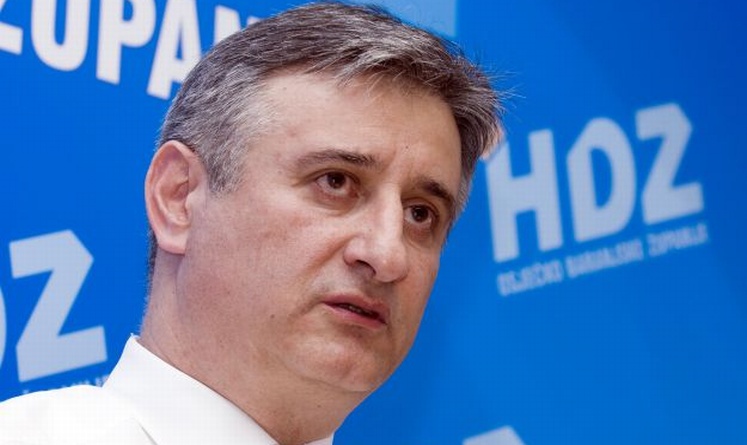 Review Hari Stefanatos
In a conference with the title "Croatia's investment potential", which was organised by the Croatian Statehood Foundation and the German Hanns Seidel Stiftung foundationon Wednesday, Croatian Democratic Union (HDZ) leader Tomislav Karamarko said that his party has the resources, programme and associates to lead Croatia out of the economic crisis.
"Today we have shown that we have the programme, the projects and the people. We have friends and associates from Israel, Poland and Germany, and we will learn from their positive examples," Karamarko said.
Karamarko made a reference to the economic platform that his party is building for the last year and a half, which focuses on achieving a good standard of living for all Croatian citizens. "We will fight for every job, for every young person who wishes to leave Croatia, and to ensure that as many people as possible return to this beautiful country," the main opposition leader said.
HDZ's leader rejected media claims that gave his party part of the blame for the country's financial situation and attacked the government's confidence projections for Croatia's development until 2020 saying that it is based on arbitrary assumptions on the level of economic assistance that the country is going to receive by the EU.
Karamarko finally referred to the government criticism to his party for offering old projects dismissing them. "What old projects? Projects are always new until they are implemented and start producing results," he said.
(Source Dalje)